I write for Music for Scotland - one the largest suppliers of live entertainment for weddings, corporate events and private parties in Scotland. Our expert team have over 20 years experience in the business of live performance, music production and event management as well as an in depth knowledge of the live music entertainment industry in Scotland and we love to provide our readers with the most interesting and relevant information to showcase that expertise!
Contributions by Xenia Thompson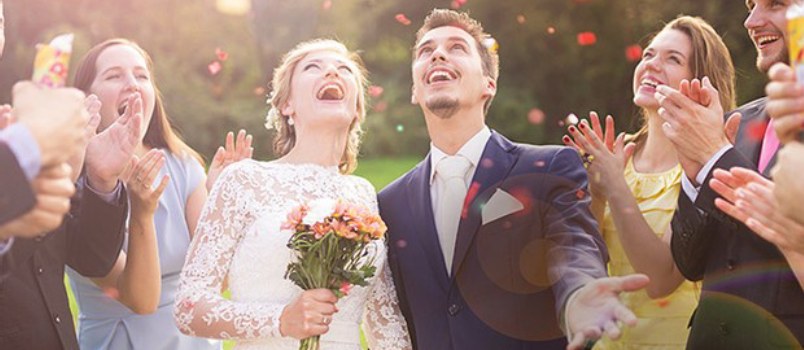 Here s a little known fact weddings are expensive. From the engagement party to the hen do from the reception to the honeymoon. It s safe to say that it ...