Sundar writes for
Fiesta Flowers
, FindaTopDoc, SpiceFit, and a few other tech-oriented publications. He specializes in hands-on reviews and in-depth content that often answers a question in google (e.g.
how
to get rid of canker sores,
etc
).
Contributions by Sundar Mudaliyar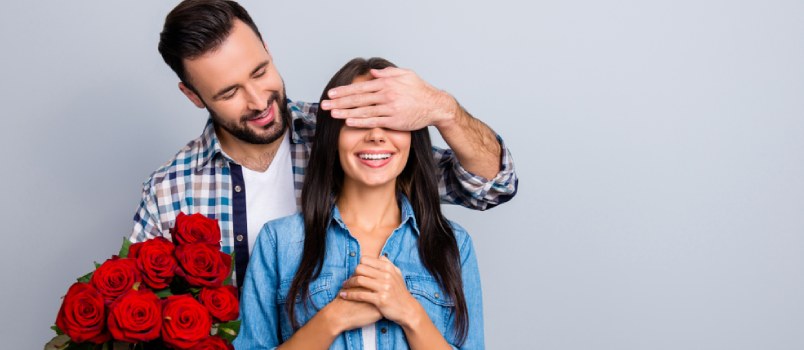 For a number of years, flowers have been used to symbolize a number of things, they symbolize romance, marriage, love and also fertility. Flowers have ...