Sumit has a private practice in Chandigarh, India. He is dealing in criminal cases, court marriage & civil cases, direction cases in Chandigarh, High Court. He received his Law Degree from MDU UNIVERSITY, ROHTAK, INDIA.
Contributions by Sumit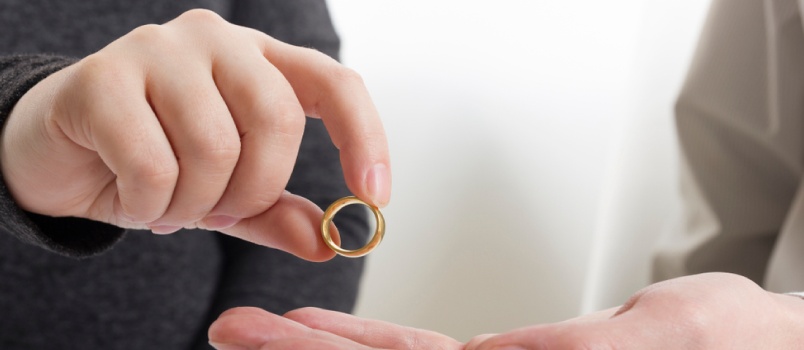 The custody of child during divorce proceedings is always a question. Moreover, divorce can be very frustrating and will adversely impact the entire family. ...