Sujain Thomas is an experienced blogger who has written articles for several renowned blogs and websites about various uses of social media to engineer more business traffic on business websites. she loves to write about relationships.
Contributions by Sujain Thomas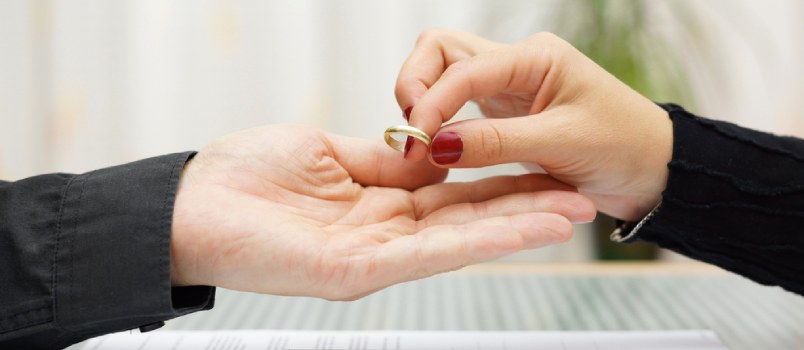 Are you trapped in a marriage that you do not want to stay in? If yes, there is no point suffering and being depressed. It is time for you to consult a ...
No breakups are easy. And when it comes to a divorce, matters might become slightly complicated. However, if both people want, they can always work things ...