Stella Lincoln is a single mom and a psychology tutor at
Academist Help
. She often conducts health and counseling related seminars at the University of California. She is keen on studying the similarities and differences of the human race.
Contributions by Stella Lincoln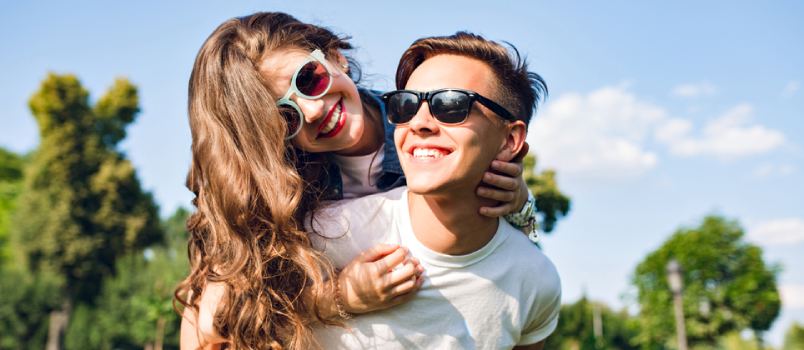 Some couples have separate cars, checking accounts, laptops, and TVs. Some couples walk in the bathroom while the other is still using it. Newly married ...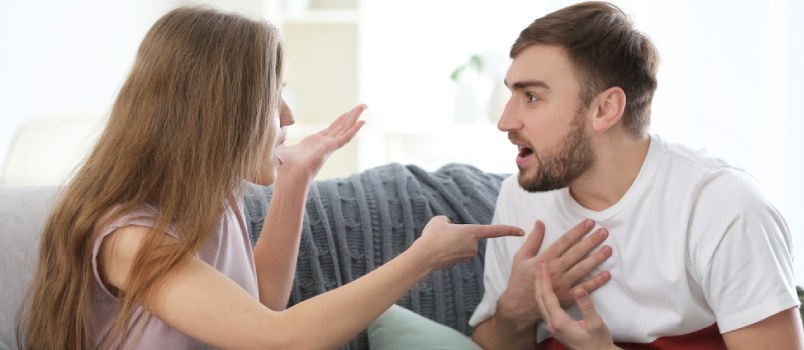 Begin with two selfish people with entirely different personalities coming from diverse backgrounds. Now add some bad habits, including interesting idiosyncrasies ...