Stefano Roberti is a freelance writer, ghost-writer, and copyeditor. He has a bachelor's degree in Languages and Communication. During his years in university, he was the organising manager for the student's creative writing association, a locally based, independent group of young students passionate about writing. He is currently based in London where he writes about topical issues, sports, and anything he finds interesting. He is wiser than his looks might suggest.
Contributions by Stefano Roberti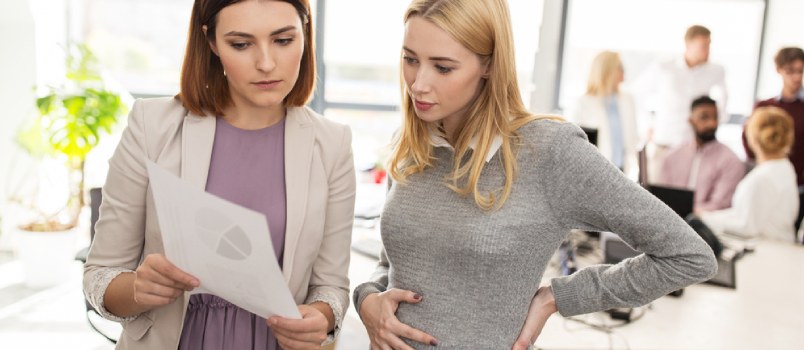 In Europe, paternity leave is generally disregarded as an important factor in a woman s career advancement and this emerges clearly from the disparity ...