Shriya is a freelancer writer and a hobbyist wedding planner. She loves to spend her free time with her friends and learn about new advancements in fashion. In all she is a full baggage of creative person with an unique approach towards life.
Contributions by Shriya Pathak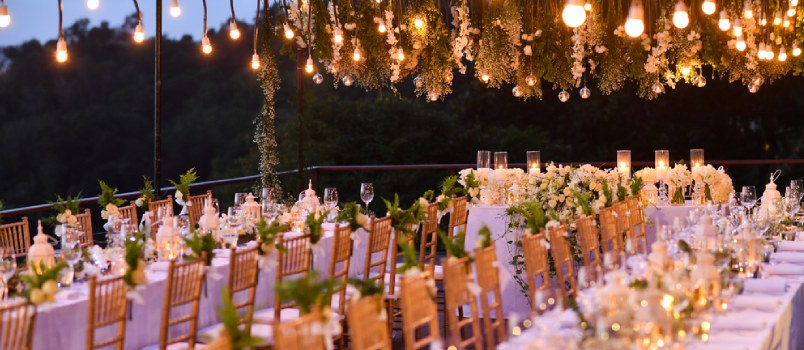 So, you are getting married. Congratulations! Now, you must be a busy bee making the essential preparations. You might be excited to choose centerpieces, ...