Rebecca Siggers is a Teacher and passionate writer. She enjoys writing about the Kids learning activities, Parenting tips, effects of Puzzles and Crosswords all around the globe. She has been working as a freelance writer for quite some time now. Through her writing, she hopes to influence as many people as possible to help them grow their mental skills.
Contributions by Rebecca Siggers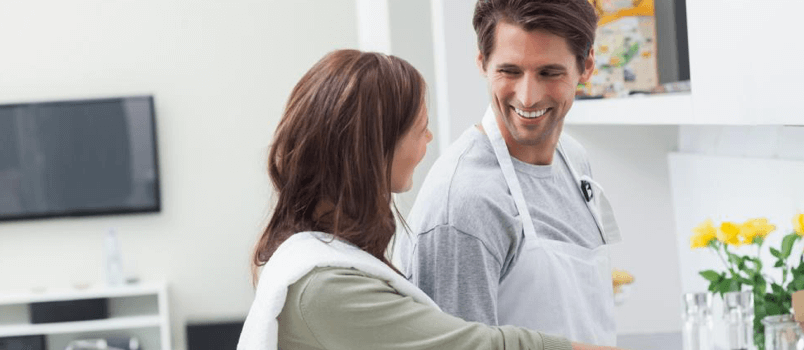 There is nothing as good as feeling that you are totally in love with somebody. Even in marriage, you want to feel that strong relationship with your partner. ...
Is it the Christmas around the corner, his birthday, or your anniversary that you want to gift your fianc ? The big question is, how will you choose a ...