Psalm Papio is a freelance writer and blogger. He likes to write about romance and marriage life. In his spare time, Psalm loves to visit new places and spend his free time on the beach.
Contributions by Psalm Papio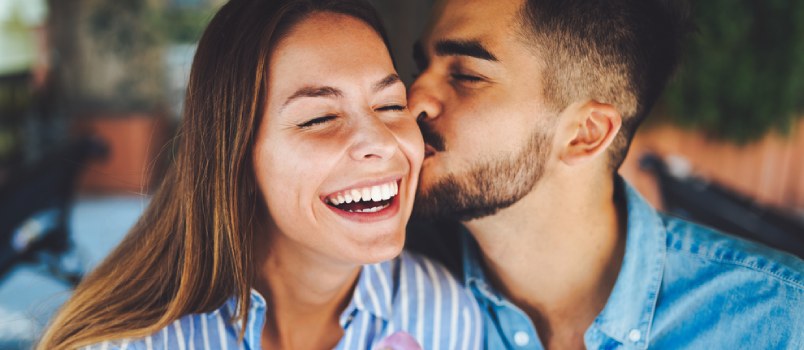 One of the best ways to spend time together with your partner is to go out on a date. Despite your hectic schedule, going on a date can make you feel more ...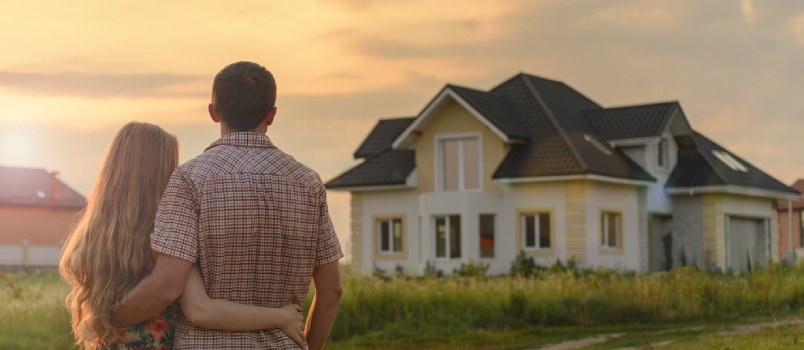 Buying a house as a newly married couple is a milestone in the journey of the relationship. House hunting is an exciting task for lovers after becoming ...