https://relationshipsmdd.com/
I am a professional lifestyle blogger. I like to write about life coaching, relationships,
relationship coaching
, dating advice for men & women. I am a passionate writer who loves to write down the different experiences to make readers life simple and trouble-free.
Contributions by Pooja Chandel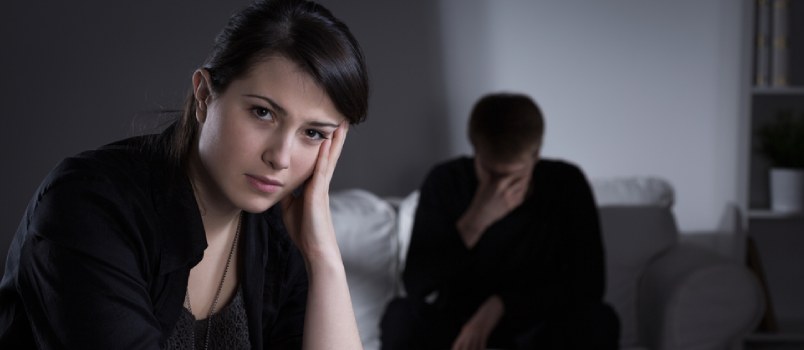 Are you tired of being single? A heartbreak, one after another. Dealing with relationship troubles is extremely challenging and draining. Trying but just ...