Patrick Bailey is a professional writer mainly in the fields of mental health, addiction, and living in recovery. He attempts to stay on top of the latest news in the addiction and the mental health world and enjoy writing about these topics to break the stigma associated with them.
Contributions by Patrick Bailey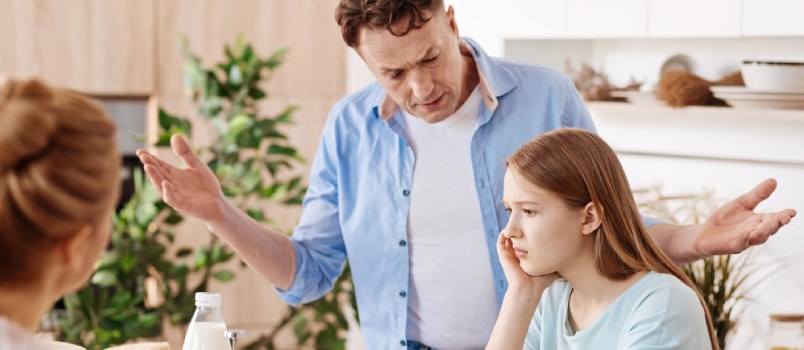 Parenting a troubled teenager can be difficult. Sometimes a parent is tempted to turn the other way when they are dealing with a teen who has problems. ...