http://www.theadonisalpha.com/

[email protected]
Paco Penne, the creator of The Adonis Alpha, brings a unified approach to life inside and outside the bedroom. His quick mind is always looking for ways to do things better – both more efficiently and effectively – and to answer the question of how to be the ultimate alpha male.
Contributions by Paco Penne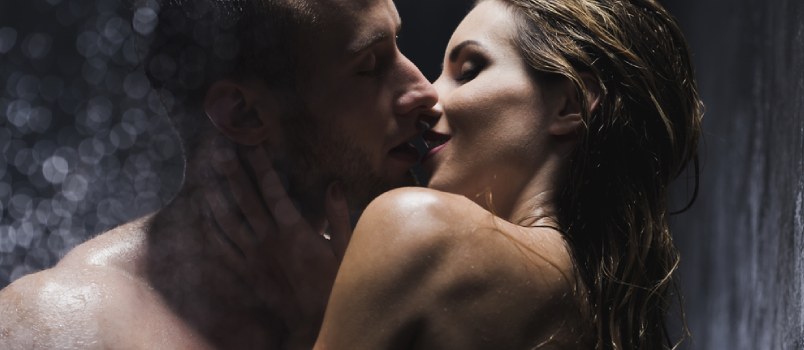 So, you ve been married for a few years now and you re starting to feel like the shine has come off a bit. You can t put your finger on why, but something ...