Margeret is the guest blogger for the post on major financial issues in marriage. Here she sheds light on top marriage killing money issues.
Contributions by Margaret Berck Brown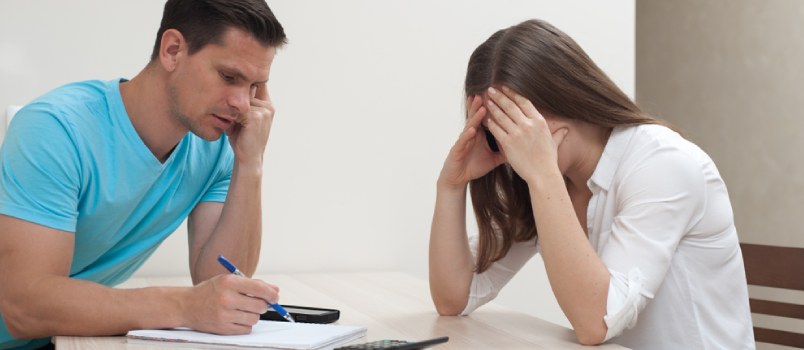 Money is an age old problem that has affected marriages for a long time. According to research, arguing about money is the top predictor of divorce, especially ...