https://marencooper.com/
Maren Cooper grew up in the Midwest and now resides in Minnesota. During her long career as a health services executive during a time of continuous change, she led a number of organizations to respond to the challenges of new competitive business models, required operating system improvements and the search for optimal governance structures. Through it all, Maren was a keen observer of the range of coping mechanisms people call upon when their known world is upset and the consequences of choices made in the board room have a direct impact on patient care, professional careers and the families of all involved.
Contributions by Maren Cooper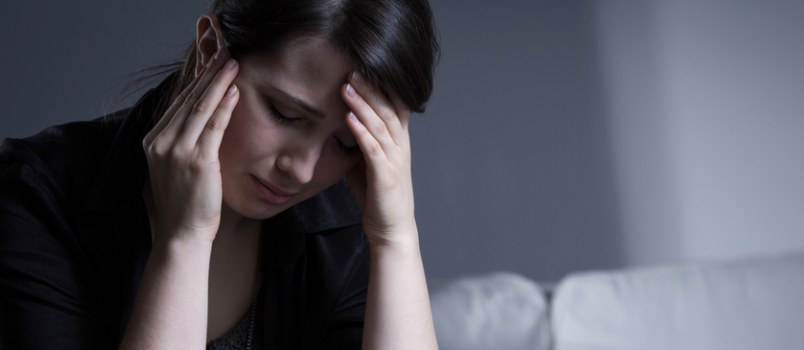 Many are the women who will recognize themselves in Jess story. Faith Sullivan, award winning author of Good Night, Mr. Wodehouse It was a week long painting ...