My name is Kiril Kirov. I am twenty -nine years old and married. I love to spend time with my family and I also love to write.
Contributions by Kiril Kirov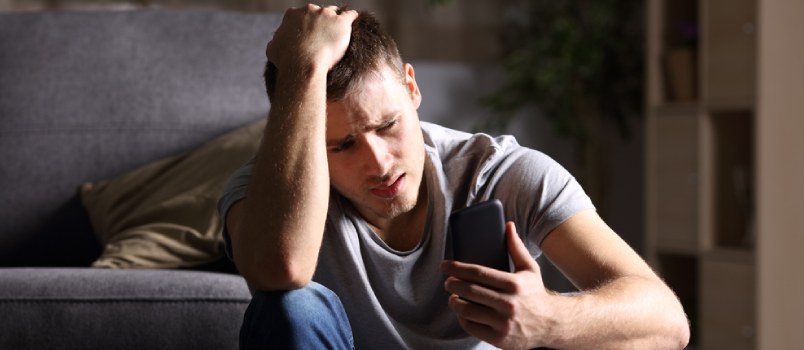 Sometimes a man meets a woman who loves him madly. It is sad that this man doesn t care about her feelings and shows an attitude, awful enough to kill ...