https://kathryntaylorbooks.com/
Kathryn was born at the Great Lakes Naval Station near Chicago, Illinois and spent much of her life in the Chicagoland area. She has spent thirty years in the classroom and has taught in Illinois, California, and Virginia before retiring to South Carolina. It was there where the seeds of her book took root. Two Minus One: A Memoir followed the unexpected abandonment by my second husband.
Contributions by Kathryn Taylor
Divorce is never easy. Even popularized television shows depict the resulting conflict, emotion and confusion that prevail during and after the process. ...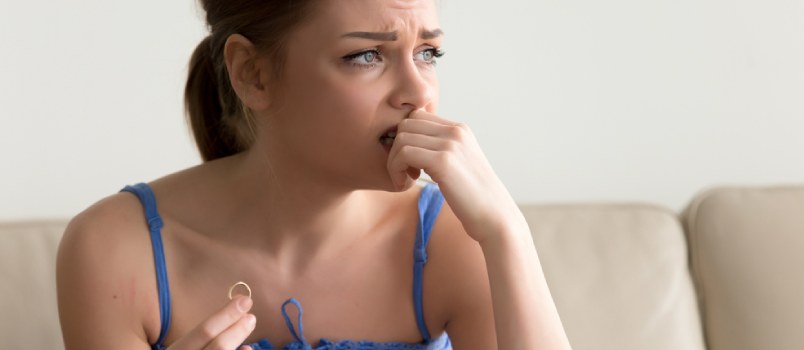 After divorce especially unexpected divorce shame and responsibility can feel inescapable. Healing can feel like an abstract concept. Pain feels inescapable. ...