Justin Jagels is a firm manager of his Bipolar Disorder, Anxiety, and PTSD, so he can be a loving husband and father to three little ones. He blogs in hopes of helping others and is working to complete a memoir. Website:
https://justinjagels.com/
Contributions by Justin Jagels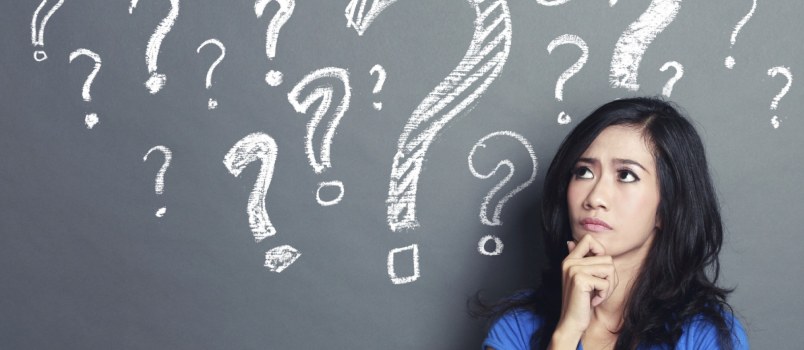 I have spent the last few years of my life making a focused attempt to manage my bipolar disorder and related issues. I wanted to be better. I also needed ...