Jon's work as a researcher with
iCompareFX
requires him to take a close look at how the world's leading overseas money transfer companies operate. Outside of work, he likes discovering new music and taking his bicycle for a spin.
Contributions by Jon Dela Cruz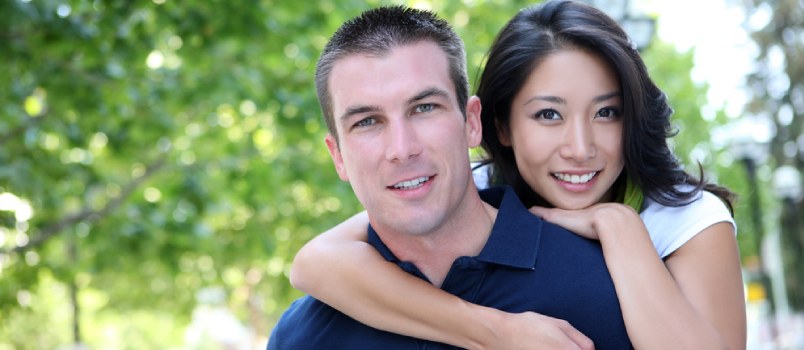 There is no dearth of married couples who live in long distance relationships happily. Research suggests that people living in cross border marriages experience ...