My name is John and I am from Breakthrough Basketball, a company that offers Camps, Resources and Learning Products for all things basketball. I am also a relationship blogger.
Contributions by John Wright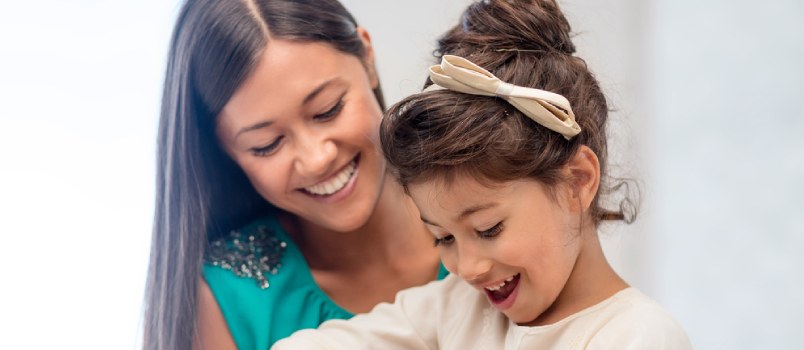 Though a parent should be glad when their child finds a passion of any kind, getting them into a sport could be one of the greatest gifts you offer. Influential ...