John Thomson is a relationship consultant. I have covered various topics on Marriage niche. he provides useful tips to people to manage for marriage in a smart way. our tips have been worthwhile for many readers.
Contributions by John Thomson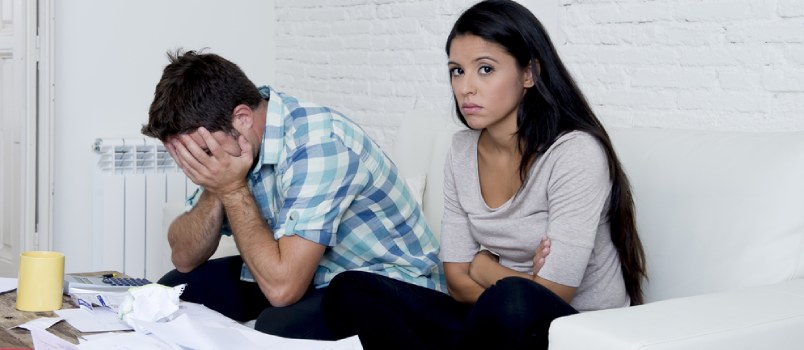 Money is the most important thing but at the same time most dangerous. It can create misunderstandings, misinterpretations, arguments and all possible ...