JohnBreese@happysleepyhead.com
john is passionate about helping people who have sleep issues and knows about those issues firsthand. John decided to leave his top-manager position at a large American mattress store and pursue his own path when he himself started dealing with sleep issues related to stress. His rich experience and a trained eye help him monitor the products with attention and precision. He picks only the best of the best and knows the secrets about how to put your sleep back to normal.
Contributions by John Breese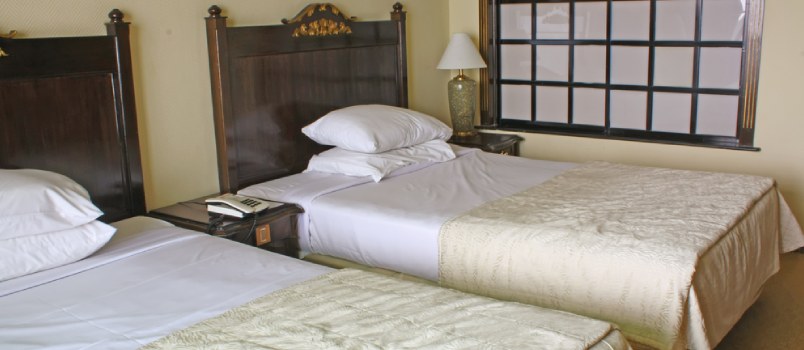 Do many couples sleep in separate beds? Sleep divorce is a new trend and is more common than you think. The word divorce might sound scary to you, especially ...