Danny Garcia is a licensed Private Investigator in Dallas Texas and the lead investigator for
ACES Private Investigations Dallas
. Danny is a U.S. Army veteran who served during Operation Iraqi Freedom and Operation Enduring Freedom. He holds a purple degree in Brazilian Jiu Jitsu, Bachelors in Criminal Justice Texas A&M, and has been a private investigator for more than 15 years.
Contributions by Danny Garcia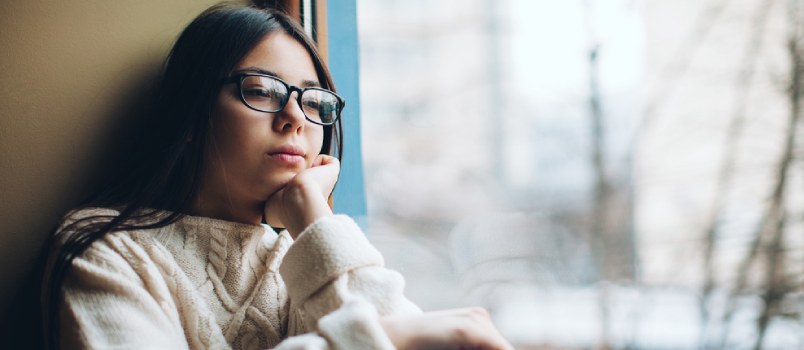 It s estimated that at any time, there are between 1 million and 3 million teenagers in the United States that are classified as either runaways or homeless. ...