Danniel De Jesus is the founder and primary blogger for "
Single Parent Life
." He began writing in 2015 on child custodial issues, following his first-hand experience with family court litigation. In 2018, his work evolved where Danniel now writes on single parent issues. Danniel is a single father of two daughters and works full time for the United States military. He hopes to one day become a full time life coach for single parents looking to become the best version of themselves, and lobby for family law reforms.
Contributions by Danniel De Jesus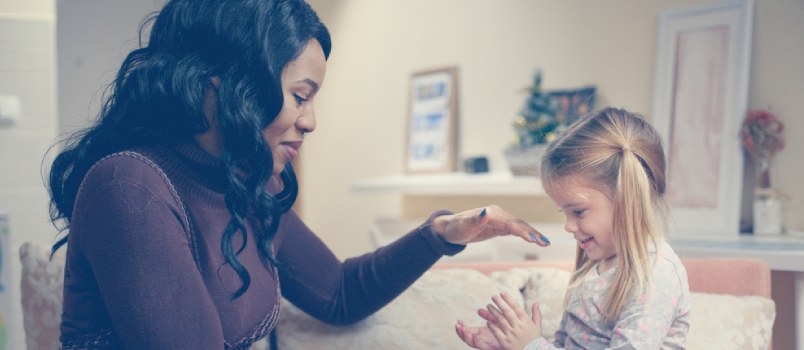 My ex partner and I share one daughter. Unfortunately, reaching a place of effective co parenting did not happen overnight for us. It took my ex and me ...