Dr. Dain Heer
is a bestselling author and internationally renowned speaker. He is a co-creator and leading facilitator of Access Consciousness®, a personal development modality available in more than 170 countries that has contributed to changing the lives of tens of thousands of people. Dr. Heer draws upon his personal background and unique perspective to facilitate positive change in the world, and to empower people from every culture, country, age and social strata to create the life they truly desire. For more information on his latest book, Return of the Gentleman, visit:
https://returnofthegentleman.com/
. You can purchase your copy on
Amazon
. Join the conversation
here
, and follow
Dain
.
Contributions by Dain Heer
There is nothing unusual about role playing in relationships. In fact, it s common with most of us taking turns to play a variety of ever changing roles. ...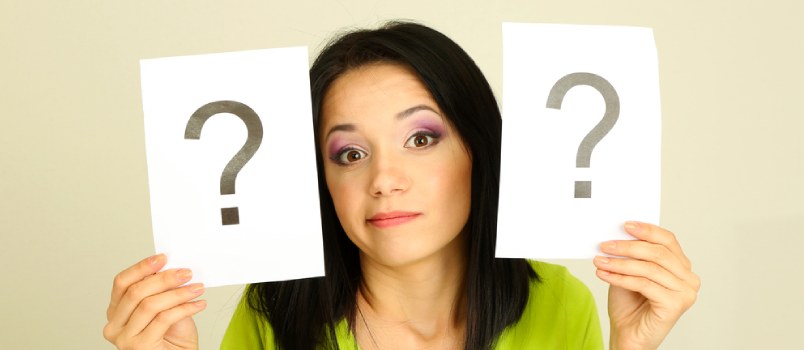 True intimacy with another occurs when we re attentive, at ease, and in the moment. You get to be who you are, and your partner gets to be who they are. ...