Bas Waijers is an author, shamanic healer, and relationship coach guiding men and women who have found success in their career to finding, keeping, and deepening the love of their life. They come to Bas lost, confused, and afraid of losing themselves in yet another relationship that doesn't last. Using his more than 5 years of experience in communication, relationships, and spirituality, Bas helps successful single men and women end patterns of romance sabotage so they can have a conscious, empowered love relationship that stands the test of time.
Contributions by Bas Waijers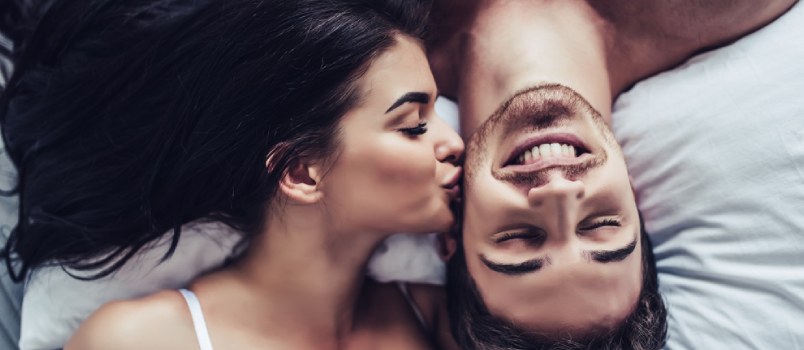 Emotional closeness is vital in a healthy marriage. One of the practical ways to strengthen your marriage is enhancing the emotional intimacy in your relationship. ...
We all want to find that soul stirring partner to spend our lives with. A partner with whom we can grow old, whom we can turn to after a hard day at work, ...