Ashley Wilson is graduated from Lincoln College with an associates degree and shortly after became a full-time mom. She was born with a genetically inherited disease called Cystic Fibrosis. She currently enjoys reading and writing, spending time with my family, painting, working out and being outdoors.
Contributions by Ashley Wilson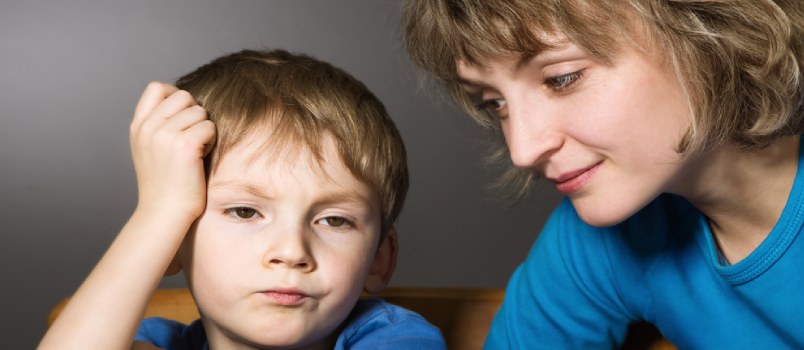 A moment of patience in a moment of anger saves you a hundred moments of regret. That night, as I sat in bed, another Mother s Day in the books, I asked ...