http://www.abortionpillrx.com

alyssap2893@gmail.com
Alyssa Paula, a women's reproductive health researcher. currently working as a supporting writer at an
online pharmacy
and has a decade of experience working as an adviser and writer on women's health issues.
Contributions by Alyssa Paula
Research says yes! A bad lifestyle has serious repercussions for your health, and your infant s too. Although prenatal care is deemed extremely important, ...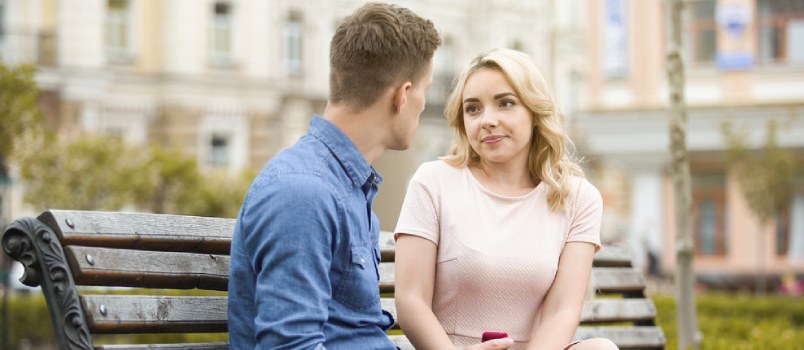 howhgle mom is not easy, but neither complex. The complexity of the situation depends on how you look at it. The first thing that one would need to do ...