Alfredo works with
Ramos Law Group
. They provide family law services in the Houston region, and specialize in divorce and child support, visitation, and custody.
Contributions by Alfred Ramos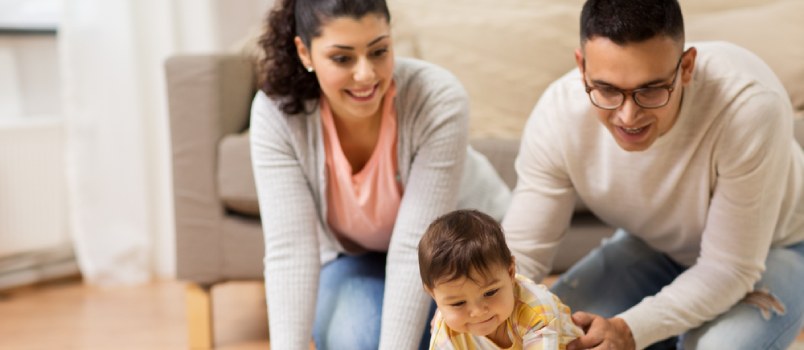 No one should have to fight with their current or former spouse for the affection of their children. And yet, this is the case for thousands of families ...