A Certified Sexual Addiction Therapist has the Focused Training to Help You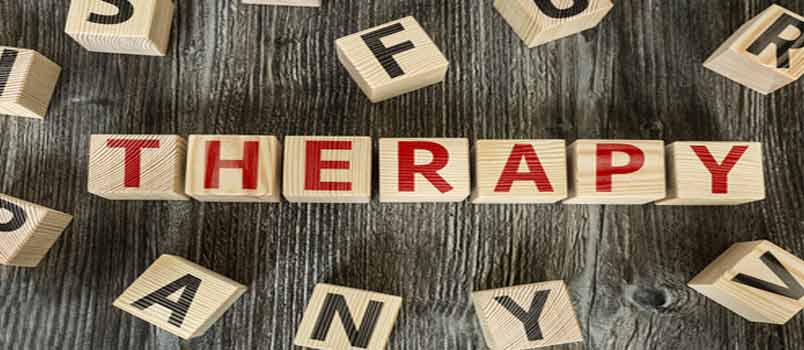 If you are struggling with sex addiction you will need an expert to help you recover. In the field of sex addiction therapy the clinicians to turn to should be Certified Sexual Addiction Therapists or CSATs.
There are many prerequisites that a therapist must possess to become a CSAT. To achieve the designation a practitioner must have a Masters-level degree, be fully licensed within their geographic area and have at least five years of experience in the counseling field.
Sex addiction encompasses many complex issues that affect everything from your marriage to activities of daily living, and you need to find a professional with the right training to help you. CSAT professionals have the education and ongoing training that is needed to understand and treat the many facets of sexual addiction treatment.
Want to have a happier, healthier marriage?
If you feel disconnected or frustrated about the state of your marriage but want to avoid separation and/or divorce, the marriage.com course meant for married couples is an excellent resource to help you overcome the most challenging aspects of being married.
More by Duane Osterlind