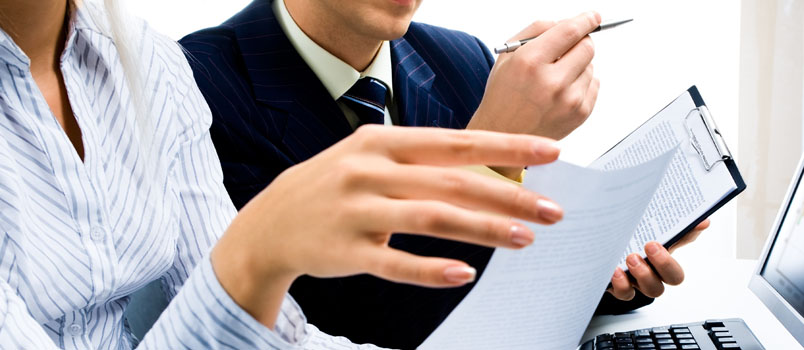 When the party being served lives out of state (but within the United States), documents can usually be served by sending a copy of the documents to party to be served by first-class mail, postage prepaid, and return receipt requested. This is known as Service by Certified Mail.
Satisfy the service requires that:
The person mailing the documents must NOT be a party to the case and must be at least 18 years of age.

A

Proof of Service

must be completed indicating how the documents were served.
Service by certified mail is generally considered complete on the 10th day after the papers have been mailed.
and let us show you some love back!