The Effects of Marriage Separation on Kids
Separating from your partner can be a tough process but marriage separation with kids is tougher still. One of the most unsavory aspects of the effects of marriage separation on kids and divorce centers on the fact that the children are often adversely affected by the turmoil their parents go through.
Marital separation and the possibility of a divorce are painful processes that can seriously disrupt the minds of children.
More often than not, children of separated parents are so traumatized by the process of marriage separation that they develop a fear of commitment as an adult.
While it's true that parents try to conceal many details of the separation from the kids because they may be too young to understand everything, it is better to come clean.
Also, separated parents are sometimes so caught up in their emotional upheavals that they may not stop to enquire about a child's emotional needs.
"Divorce isn't such a tragedy. A tragedy's staying in an unhappy marriage, teaching your children the wrong things about love. Nobody ever died of divorce."
This quote by well-known American writer Jennifer Weiner rings true. It is indeed much better to get separated when issues go unresolved than subjecting your kids to the horrors or a marriage gone wrong but it is equally important to manage their emotions so that they don't grow up with the wrong ideas.
Trial separation with kids may turn messy if not handled properly as the process of detachment sometimes causes Parental Alienation Syndrome in kids. Read on to know what it is and how to avoid causing it if you are going for legal separation or trial separation with kids.
Parental Alienation Syndrome
Psychiatrist Richard Gardner formally introduced the therapeutic community to what he called Parental Alienation Syndrome (PAS) in a paper presented in 1985. PAS refers to a child's physical and emotional withdrawal from a targeted parent even though the "alienated" parent provides appropriate care and tenderness to the child.
PAS is fueled by parental alienation, a series of behaviors used by an alienating parent, either consciously or subconsciously, to sully a child's relationship with the target parent during and after marriage separation or other disputes.
While not exclusive to situations of marital dissolution, parental alienation and the resultant Parental Alienation Syndrome tend to emerge in the course of custody disputes.
Examples of alienating behavior include:
Using a child as a messenger of information between parents instead of practicing parent-to-parent

communication

.

Planting false memories of abuse and neglect in a child that denigrate the targeted parent.

Confiding in a child and sharing thoughts about the alienator's distrust and hatred of the targeted parent.

Blaming the targeted parent for the dissolution of the marriage or marriage separation.

Withdrawing emotional and physical support of a child when the child affirms the love and goodness of the targeted parent.
How to respond to parental alienation caused by marriage separation
If the kids are caught in the crosshairs of your marital dissolution, make sure they are heard, supported, and loved.

Do not ever place the other parent in a bad light when the children are in your presence. Your job, even if you hate your ex, is to make sure that your children enjoy a relationship with the other parent.

And do not tolerate Parental Alienation Syndrome, either. If you are a victim, tell a counselor and a judge immediately.
Separation with children involved: Facing the Truth
Separation with children is indeed a test of your parenting skills. It doesn't matter how damaged you feel or how unfair the whole situation seems. Your kids should never have to bear the brunt of you or your spouse's anger or hurtful behavior even when things start going downhill for both of you.
Divorce and effects on child development
According to a study on Parental divorce or separation and children's mental health, published in the journal of The World Psychiatric Association, separation and divorce could affect a child's development in many ways including decreased social & psychological maturation, a change in the outlook on sexual behavior and so on.
Talking to kids about separation
The effects of separation on a child can be minimized by telling them the reality about the present and future scheme of things. But you may wonder, how to tell children about separation?
Don't complicate things, give a simple explanation

Take time to give answers to all questions

It may feel awkward but do talk about their feelings and yours

If they are not convinced about your decision, suggest talking to someone trustworthy

Don't change things drastically

They may feel helpless so let them decide a few things too
To get the right idea about handling marriage separation with kids, you may consult an expert in the field such as a therapist, marriage counselor or a child psychologist who can closely work with you to understand the challenges and work on them.
While you may be going through a tough time during your marriage separation, remember that the effects of the same are being felt by your children too. Do everything possible to make them comfortable and keep them stress-free during this period to lessen the effects of marriage separation on kids.
Share this article on
Want to have a happier, healthier marriage?
If you feel disconnected or frustrated about the state of your marriage but want to avoid separation and/or divorce, the marriage.com course meant for married couples is an excellent resource to help you overcome the most challenging aspects of being married.
More On This Topic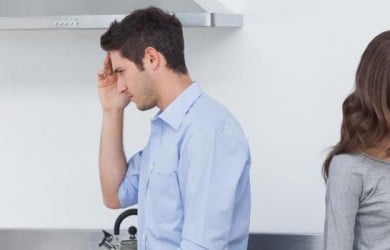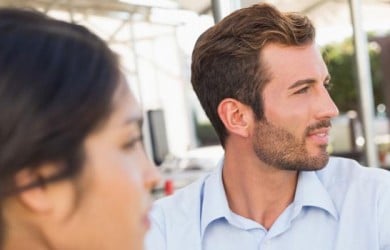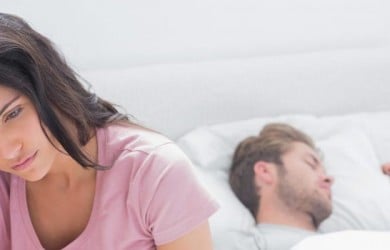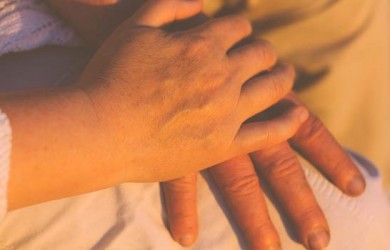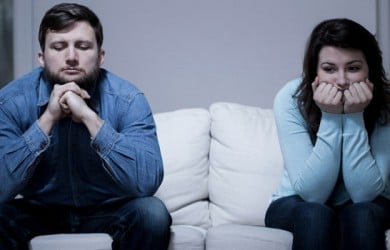 You May Also Like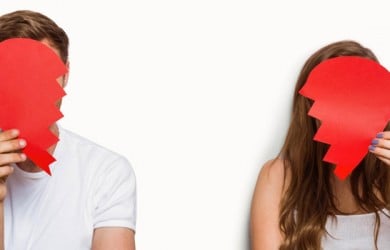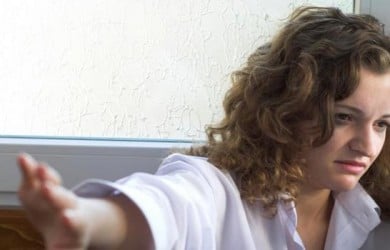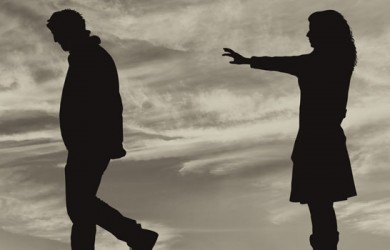 Popular Topics On Marriage Help