How to Separate From Your Spouse Amicably – 5 Simple Strategies To Maintain Equilibrium
Separating from your spouse can be an extremely traumatic and emotive time, but it is possible to reduce some of the stress that separation in marriage or divorce can bring by learning how to separate from your spouse amicably. For some, an amicable divorce might seem to be somewhat of a fairytale, but it is possible and has been done time and time again.
Learning how to separate from your spouse amicably requires grit, persistence, self-reflection and a lot of patience but the rewards will repay you tenfold. Not just in the reduced lawyer bills, but also in your peace of mind and in the well-being of your children now and for the rest of their future.
Some of the best tips on how to separate from your spouse amicably are right here to help you make a positive step forward in the direction of getting a divorce.
1. Don't go through divorce alone
Trying to deal with divorce alone will be difficult in many ways. Not least in your effort to divorce amicably. It's a tough experience. You'll need to rally your friends, and seriously consider hiring a therapist. Even working with a divorce counselor can be helpful (perhaps your spouse will join you).
Having a solid support system of both professional and personal confidantes will ensure that you can set up a contingency for those moments when you want to pick up the phone and scream at your spouse! A therapist will also help you to untangle your thoughts, and learn to process your experience so that when you are ready, you'll be able to move into your new life with ease and learn how to separate from your spouse amicably every step of the way.
Related Reading: 5 Step Plan to Moving on After Divorce
2. Expect the road to be rocky
As pessimistic as it may seem, it will serve you well to realize that even an amicable divorce is going to be difficult. Your heart is still going to be broken; you are going to need time to heal and time to settle into a new life.
No amount of co-operation with your spouse is going to remedy this experience. It's important to remember when you are struggling with how to separate from your spouse amicably. But it's also important to remember that when the tough part is over, the damage caused by the divorce will have been minimized and the subsequent time to heal will also be reduced, and you'll have made your future interactions easier (particularly if you have children).
3. Manage your expectations
Even though you plan to learn how to separate from your spouse amicably, be wary of unrealistic expectations that might trip up your solid plans. Which means that it's important to assess all expectations about your divorce and relationship and communicate them well with your spouse if you have the opportunity to do so.
For example; If you expect your spouse to be able to hold it together and not express any emotion toward you, or vice versa then you need to reconsider. It's an emotive time, and you are two humans trying to do the best that they can in a difficult situation. Expect emotion, strange behavior or even occasional anger in whatever form it may come. But understand that this is all part of the process. If you can make an agreement with your spouse that you will stay within boundaries (i.e., not expressing untoward behaviour toward each other, not calling your spouse to scream at them,) and that you will both respect that emotion is going to be present (and give each other a pass) then you have a good chance of separating from your spouse amicably.
Your divorce settlement should also be fair. Unrealistic expectations can often present when settling your divorce. If you are not entitled to everything, you and your spouse have then don't fight for it. Seek to find fairness and balance; it's the only way to find peace and better in the long-run.
4. Maintain self-awareness
Learning how to separate from your spouse amicably involves having the discipline to check in with yourself so that you can give yourself some time to consider what you might be about to say, or agree to. And whether that can be viewed, fair and useful to the divorce proceedings.
If they are not, then do you your best to avoid taking action and instead sleep on it for a few nights to see if it's still important for you to discuss. This will take any unnecessary drama out of the situation, allow you to handle any emotion with dignity and support you in maintaining a professional stance during your divorce proceedings.
We know this will be a challenge, but it's a great skill that will also serve you well in life. So if you find yourself asking why you are bothering, remind yourself this is why. The same goes for email or text communication, make yourself a policy that you won't reply to any texts or emails concerning your divorce until at least an hour after, or even better until you've slept on it.
Related Reading: 7 Tips for Surviving Divorce
5. Educate yourself
Everybody feels vulnerable when they are in the process of change, especially when they don't know what to expect. Add in the emotional challenges that divorce brings, and you are going to feel up against it sometimes.
If you start to educate yourself about the process of divorce and learn about your options, it will help you to find solid ground. It will provide you with a sense of safety and control in the situation and will help you make better decisions. All of which will contribute to a fair and amicable divorce.
Related reading: What Does the Bible Say About Divorce
Final thought
There is a world of information to be found online, as well as the option of hiring a professional to help you. Although this doesn't necessarily always mean divorcing in a court. To achieve an amicable divorce it's wise only to fight if it's fair, and if you have no other option. There are plenty of different ways to divorce, such as collaborative divorce, or mediation. Taking the time to learn about your options will help you maintain an amicable separation from your spouse.
Share this article on
Want to have a happier, healthier marriage?
If you feel disconnected or frustrated about the state of your marriage but want to avoid separation and/or divorce, the marriage.com course meant for married couples is an excellent resource to help you overcome the most challenging aspects of being married.
More On This Topic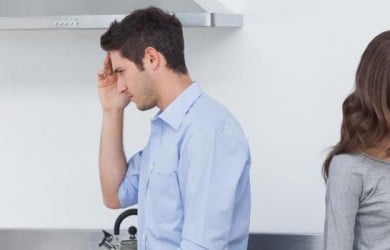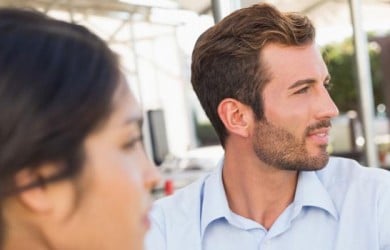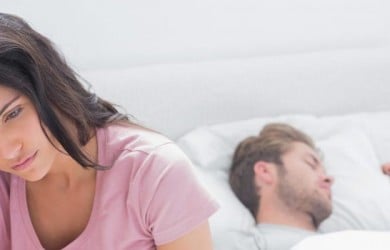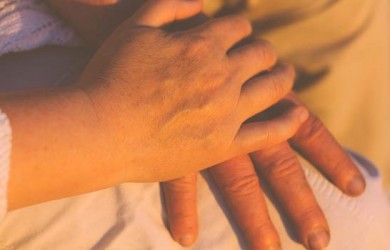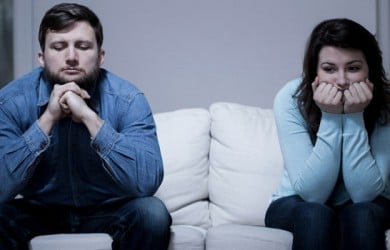 You May Also Like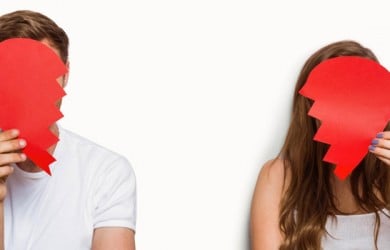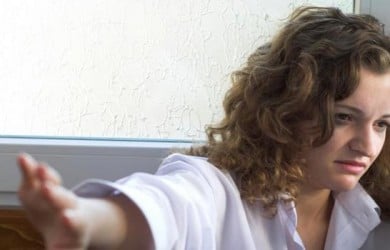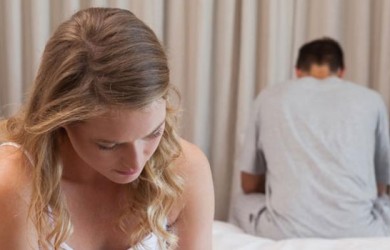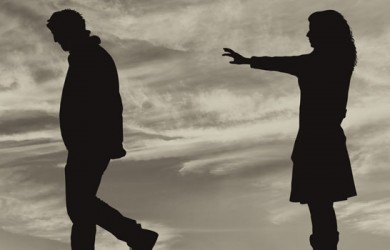 Popular Topics On Marriage Help