Can You Be Legally Separated and Living Together in the Same House?
So much hatred and reservations are attached to this one word – Divorce.
According to a dictionary, the word "Divorce" means to separate or dissociate something from something else, typically with an undesirable effect. However, generally, the word is only associated with the dissolution of marriage.
Marriage jitters vs. divorce anxiety
Taking vows to be with someone for always and forever is a big step, and should not be taken lightly.
Some people get cold feet; some just get nervous to the point of thinking about running away. Everyone deals with their nerves differently, but in the end, everything is worth it. However, an even bigger step is breaking those vows that you took in front of your family and friends.
If you thought that getting married gave you jitters, then just wait for the realization to hit you that yours and your significant other's paths are not the same anymore.
Separated, but not really
There are several different reasons which eventually lead to divorce. Everyone faces different problems. However, there are a lot of factors that one has to keep in mind before actually taking the steps that would lead to divorce. There are several separation trails which can solidify your decision to divorce your partner, so you are not left with any sort of regret.
Even though, because of various reasons, you are unable to endure your significant other's presence, there are certain things to keep in mind:
Thinking about divorce with children
Whenever a relationship is dissolved, children suffer the most. They are, at times, the victims of the situation. They need and love both of their parents and want them to stay together, but the parents refuse to do so.
At times, they have to choose between the two parents. The trauma and the scar that this tug of war inflicts remain forever.
Economic load
The process of divorce is not cheap; however, mortgage, tuition fee, taxes, and loans do not really help the situation either. And if one is to put spousal support and other legalities into it, the end monetary statement is good to give one a heart attack. So, can you be legally separated and still live in the same house? May be the scare of economic load can be a sound reason to consider that option.
Cohabitation even after being separated
Some parents find middle ground just for the sake of their children. They arrange to stay separated but try cohabitation.
In this case scenario, parents, because of monetary reasons and supporting their children, try to live under one roof so that it's possible for them to be there for their children and support them and each other as a family.
It gets more difficult in the initial years. No one divorces their partner on happy and good grounds. There is resentment, hatred, distaste, and loathness all around. Though, if done right, the situation can be less stressful and a synchronized rhythm can be achieved but only after a long and excruciating process of trial and error.
Dating while separated and living together
Now, imagine that years have gone by of you and your partner trying cohabitation with your children. Things are going smoothly, and you have finally found your rhythm. Now, you may start to think about getting out there and trying the dating game again.
Be ready for the discomfort and awkwardness to start again if you are legally separated and still live in the same house.
People generally don't want to be associated with the baggage that comes with the separated-but-living-together situation. However, if you are lucky enough and you did actually find someone, remember that your ex might not take this too kindly.
No matter what you shared a life together, you have children, you still share the same household, and jealousy can, and at times, does spring up. Even though your ex is happy in their life and has no intention of getting back together with you, they would still try to butcher your chances with someone else.
Amicable living arrangements
No matter what caused and led to your separation, the main thing to focus on is that you decided, at one point in your life, that you love each other and will be there for each other. You have kids and a family, and no matter how much you want to dissolve and forget about everything, a bond as closely woven together as marriage will not disappear.
All you can do is be there for each other and make the process easier, so both of you can reap the benefits, and not be a pain in each other's life.
Share this article on
Want to have a happier, healthier marriage?
If you feel disconnected or frustrated about the state of your marriage but want to avoid separation and/or divorce, the marriage.com course meant for married couples is an excellent resource to help you overcome the most challenging aspects of being married.
More On This Topic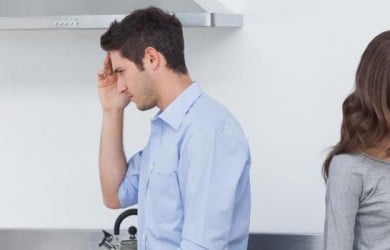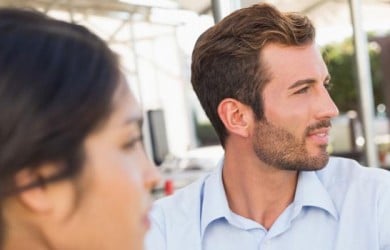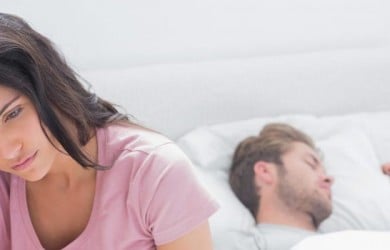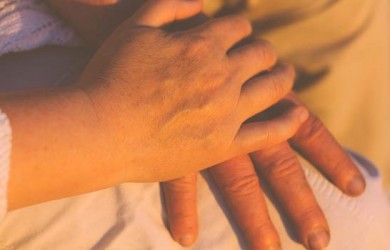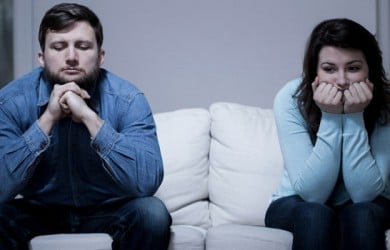 Recent Articles
You May Also Like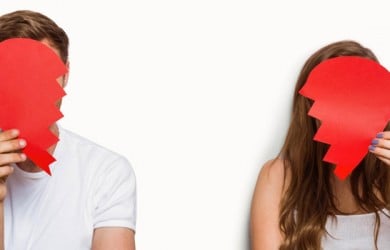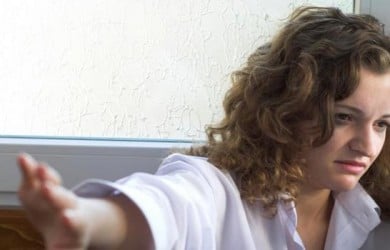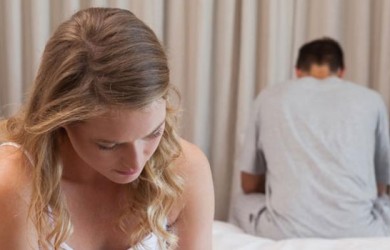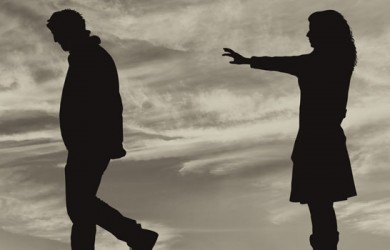 Popular Topics On Marriage Help