5 Marriage Breaking Fights That Should Be Avoided by Couples
There is no denying that divorce is hard. It is a step that no one wishes to ever take in their life, but sometimes things tend to get so bad that this is the only option left for a couple. Parting ways from someone you had once loved and share so many joyous memories with usually brings about grief and regrets.
However, divorce is something that does not occur overnight. There are ample past occurrences that gradually pave the way to divorce for any married couple.
Mentioned below are the 5 fights that may lead a couple to divorce. These may prove helpful for any couple in fighting divorce problems away and keeping themselves from ending up at this dreadful stage.
1. Money issues
Finances are said to be the biggest cause of divorce for many couples.
Usually, couples are not aware of each other's financial history prior to marriage, and it is only long after they are married do they find all about the way their partner deals with money, their spending habits, etc.
As a result, one partner may turn out as an excessive spender whereas one of them is more about saving up. Due to this, conflicts arise amongst them about money. One may want a much more freehand with spending while one may constantly be nagging their partner about their careless expenditure.
In the end, it all leads to the couple choosing to separate paths from each other.
2. Betrayal and trust
Trust is considered the foundation of marriage.
Any two partners who do not trust each other are likely to suffer serious marriage issues. Spouses should be each other's support systems, the only one they turn to when they need to talk, seek help, anything.
Neither of the partners should give each other any reason not to trust them because it is very hard to regain one's trust when broken or maybe even impossible to get it back. Situations tend to get worse if either of the partners is involved in an extra-marital affair.
It is only fair for the other spouse to feel betrayed and heartbroken and choosing to separate from the cheating spouse.
3. Intimacy problems
The one thing that differentiates love relationships from friendships is intimacy, particularly physical intimacy.
It is common to get busy with the busy schedule of life, but it is also very important to ensure that you and your partner spend some quality time with each other, daily.
It can only be having a conversation at the end of the day, but it is nevertheless a great way to show your partner that you care about them and value their presence in your life.
Secondly, lack of physical intimacy may make the spouses question the relationship; they might even wonder if there is a problem with them or if their partner no longer finds them attractive. Things only go downhill if this lack of intimacy continues in marriage.
4. Unsettling disputes
Another great way of fighting divorce and keeping it from taking away your marriage is to ensure that you and your partner have no disagreements.
It is common and actually healthy for couples to fight and have arguments ever so often but they usually tend to be quick, painless and easily resolved.
Couples who choose not to voice their concerns to each other only end up damaging their relationship.
All couples should be able to communicate effectively and address all kinds of issues without any hesitation. Unresolved problems are usually the one that breaks down marriages and results in divorce.
5. Holding onto the bitter past
Forgiveness is the key to marriage.
We all carry flaws and we all mistakes but it is important that we learn to ignore and forgive in order to get the same from others. Couples agree to give their best to make their marriage work despite any differences that may arise.
Both the parties should go easy on each other on minor issues such as forgetting doing the dishes although it was their turn or choosing not to attend a party because they don't feel like it.
Instead, couples should understand and respect their significant other otherwise; such small issues would pile up to huge problems that would inevitably lead to divorce.
Divorce is messy, and all couples wish to avoid it at all costs.
Nobody ever gets married to get divorced in the end. It is essential for married couples to avoid constant quarrels and arguments over the things mentioned above to keep their relationship healthy and help it move towards the path of happiness and success.
Share this article on
Want to have a happier, healthier marriage?
If you feel disconnected or frustrated about the state of your marriage but want to avoid separation and/or divorce, the marriage.com course meant for married couples is an excellent resource to help you overcome the most challenging aspects of being married.
More On This Topic
You May Also Like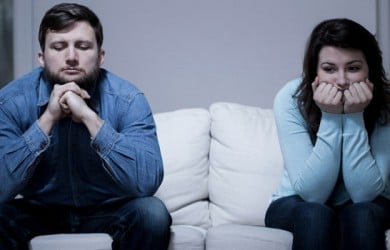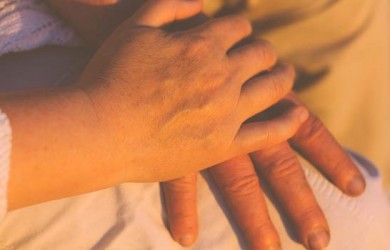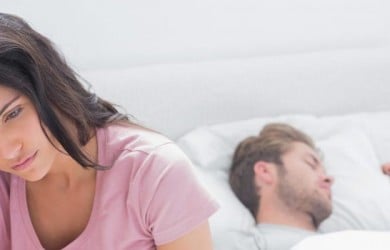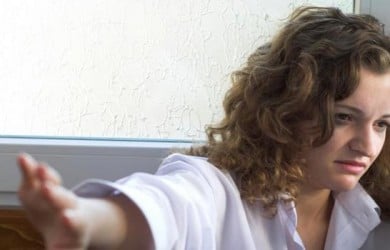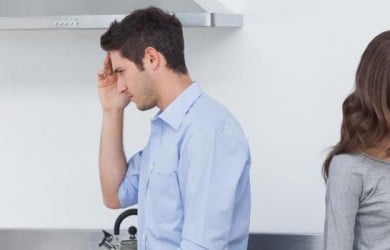 Popular Topics On Marriage Help