Questions to Ask Before Marriage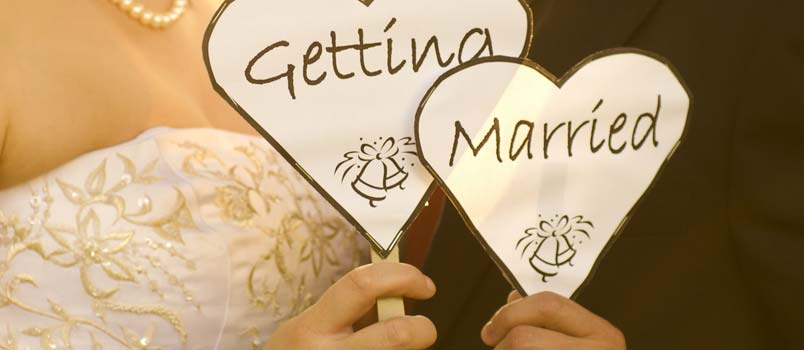 Having a spouse means loving someone who knows everything about you—and who loves you in spite of, or perhaps because of, what he knows. There's no excuse for not knowing the basics about your partner's past, present, and future dreams before getting married. Without this knowledge, you can't make an intelligent decision about whether this person is right for you. Don't forget to explore these important issues before you take a walk down the aisle. Spend some time asking each other the following questions as you plan your big day.
Your partner's biography
What was your childhood like? What were the best and worst parts?
What about your parents was great? Bad?
What did you think of school?
What were you like as a child?
Who were your most significant role models?
Who were your most significant romantic partners?
How many people have you had sex with?
Your partner's emotional state
Do you have a history of mental health problems?
What is your biggest fear?
What should I avoid doing during fights? What can I do to resolve our conflicts?
What can I do to help you be happier and healthier?
Has anyone ever abused you?
What makes you happiest?
When you feel sad, what are some ways to help you feel better?
How would you characterize your love language?
Your partner's values
How much sex do you want us to have? What are your views on sex—what's appropriate, what's not, etc.
Are you open to sexual feedback?
Are you religious? Do you want to attend religious services each week?
What are your political values?
Do you believe there are differences between men and women? What are they?
What do you like most about yourself? What are you still working on?
What is the most upsetting thing to you? Lying? Stealing? Something else?
If one of us is unfaithful, will we still try to work it out?
Future goals
What are your career goals?
What's your dream retirement?
How do you want our days to look when we're 30, 40, 50, 60, and beyond?
Do you want pets?
How can I help you achieve your goals?
What sort of relationship do you want with your family? With mine?
Is there anything you don't want for our life, or any fears you have about getting married?
What steps, if any, do you want to take to ensure our continued good health?
Family life and plans for children
Do you want children? How many?
How do you want to be like your parents? Which mistakes of theirs do you want to avoid?
What discipline tactics do you want to use with our children?
What sort of parenting style do you plan to adopt? How do you feel about parenting tasks?
Who will be the children's primary caretaker? Or will we share duties?
How will we divvy up household labor?
Will we both work?
How much alone time do you want each day?
How much time each day do you plan to spend working?
Financial issues
How much debt do you have?
Do you want to buy a home?
What are your thoughts on saving money?
Do you have a retirement account?
Can we create a joint financial management plan?
Want to have a happier, healthier marriage?
If you feel disconnected or frustrated about the state of your marriage but want to avoid separation and/or divorce, the marriage.com course meant for married couples is an excellent resource to help you overcome the most challenging aspects of being married.
More by Zawn Villines