Living with Toxic Family Members
Sharing a blood relation with people doesn't give them a free card to do whatever their heart desires. Keeping your family a priority is applicable in those situations where love is not conditional, movements are not restricted and behaviors not are monitored.
If someone outside one's family is taking a toll on you, then you have the liberty to part ways from them, but if that's a family member then that's impossible!
You can pick your friends and leave them when you get to know that your mental peace is at stake, but you can't do that with your family members because you don't get to decide in what kind of a household you are born in.
Letting go of toxic family isn't that easy
Gradually, you come to accept your toxic family and then as adults it becomes a sheer responsibility to stay connected out of fear and guilt.
Forced dinner plans and small talk becomes a part of your routine since cutting ties with toxic family becomes nearly impossible. Undeniably, the manipulation, drama, harsh comments and controlling power emotionally and mentally drain you. Dealing with toxic family can come at a cost, so one has to be mindful of that. Therefore, below are some of the signs that you are involved in toxic family relationships.
You feel gloomy whenever you are with them
Making you feel worse about yourself, crushing your self-esteem and destroying your confidence is something normal for you when your family is toxic.
They wouldn't pass an opportunity where they wouldn't make you feel guilty. 'After what I've done for you, is this how you repay me?' They would force you into someone which you don't want to be in the first place.
Communication is dead
The urge to go back home and fill in your mom with details about your day is not something one would desire living in a hellhole. There will be days where you will feel like you don't even want to go back home and face your toxic family because of the constant pestering and negativity they radiate.
Taking extra care
Caring is an appreciative quality, but when it entails one to invest too much of their emotional labor and constantly school them on things, then it gets toxic.
Adults are mature and responsible and should be accountable for the consequences of their actions; otherwise, it's of no good. It's not your job to make your toxic family realize that they are actions and words are unhealthy.
Coming across as a pretentious person
When you are with someone whom you dearly love you don't think twice before saying.
You are not supposed to walk on eggshells when you are in the company of your loved ones.
Being around toxic family members, you will find yourself on several occasions to filter before saying and to exhibit that layer which seems to be picture-perfect and not- so-problematic to your family member. To add on it, the emotional blackmailing, guilt-tripping and gaslighting is something they will do on repeat, and you have to extra careful with displaying your attitude.
Reinforcing punishments
Punishment is not bad.
A child showing undesirable behavior needs to be punished so that they learn a lesson and not repeat the same mistake. Toxic punishment is something where no lesson is being taught. It's given out of sheer anger.
Some parents, on the other hand, will go unnecessarily harsh and punish severely. This is being unreasonably disciplined. Perpetuating a cycle of punishments in a negative light will only make the child distant from the parent.
Dismissing your feelings
In toxic family dynamics, your sentiments wouldn't be paid heed to.
Affectionate parents will hear you out, even though they may disagree but giving the freedom of speech to the child is essential. Toxic parents will shut you up or disregard your feelings and opinions entirely making you feel worthless.
Comparisons
Preferring one sibling over another is something toxic parents would surely do.
Constant comparisons with siblings and triggering fights are something one would be used to living in a toxic family environment. 'Look at your elder brother-learn something from him at least.' 'Your younger brother/sister is more reasonable than you will ever be.' Look at his grades – why can't you be like him?' These will surely pierce your heart, but this is what one gets to hear in a toxic family environment.
Share this article on
Want to have a happier, healthier marriage?
If you feel disconnected or frustrated about the state of your marriage but want to avoid separation and/or divorce, the marriage.com course meant for married couples is an excellent resource to help you overcome the most challenging aspects of being married.
More On This Topic
You May Also Like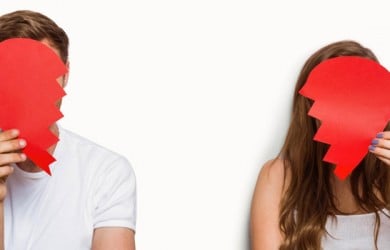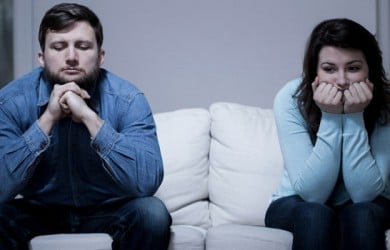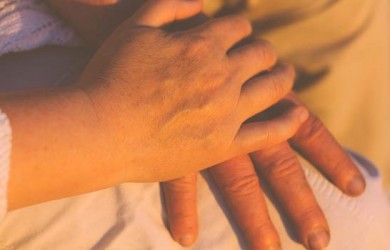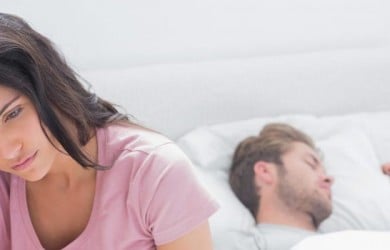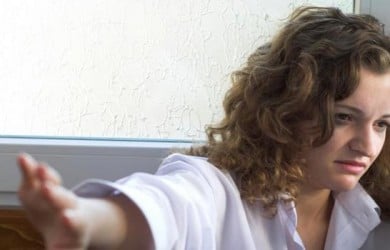 Popular Topics On Marriage Help