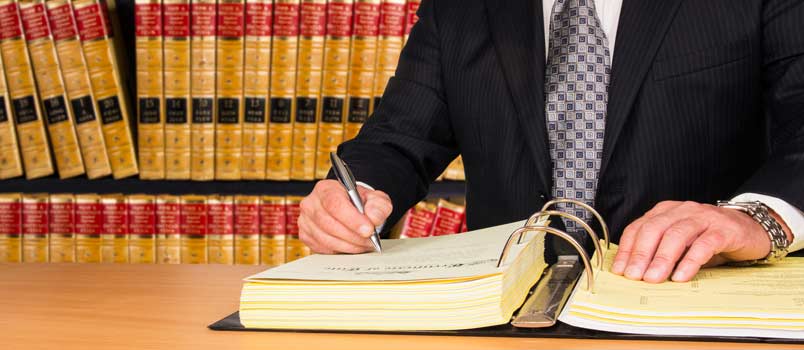 Getting married is a life-changing event. As far as the legal world is concerned, marriage has nothing to do with 'soulmates' or 'fairy tale' propositions. From same-sex marriages to civil union laws in different states and property laws and prenuptial agreements, there is a lot to know.
Marriage is defined at the state level since the Supreme Court has previously held that states are permitted to reasonably regulate the institution of marriage by establishing the guidelines as to who can marry. Therefore, the definition of marriage is often the product of who can marry.
States define marriage by who can marry. Many states have explicit rules which state that a person may only marry if they currently have a living spouse. States also dictate that individuals must be of a certain age to be married, must not be too closely related and be of a sound mental capacity. In 2015 due to the Supreme Court's decision in, Obergefell v Hodges, states were no longer allowed to exclude same-sex couples from the right to marry. Also, to recent developments regarding extending the definition of marriage to same-sex couples state may also not prohibit interracial marriage based on the Equal Protection Clause of the Constitution. However, states are still free to prohibit marriage if one couple is unable to legally consent due to age or disability and prohibit couples who are close relatives from marrying.
The legal requirements for marriage
The steps a couple must go through when marrying varies by state. However, all states require a marriage license with some jurisdictions requiring that the couple takes a blood test to prove that they are not too closely related. Further, the couple must show proof that they are both legally able to consent to be married.
The marriage ceremony
A marriage ceremony does not always need to be in a church; rather some couples may opt to have a non-church wedding officiated by clergy or may have an entirely secular ceremony involving a person authorized to officiate a wedding. Some couples will choose to be married at the local courthouse by a justice of the peace. As long as a marriage license is obtained, officiated by the proper party, the marriage is witnessed by a third party, and a formal record is made of the marriage the marriage will be valid. Marriage will also be legally valid and binding if performed abroad and registered in the United States, further all states in the United States are bound to recognize legally valid marriages from other states.
Legal concerns for newlyweds
In addition to the obvious questions that arise about setting up joint accounts or legally changing the bride's last name on official documents, couples often neglect to attend to other important legal matters. These can include updating estate planning documents such as trusts and wills in order to reflect the marriage. Other concerns should include making sure accounts that you held as a single account holder or did not list a beneficiary includes your spouse. Further, if you are bringing children into the marriage, it is also important to make sure any legal documents concerning custody and support reflect your updated marital status. Lastly, although it is not entirely romantic to consider, some couples opt for a prenuptial agreement which should be drafted and executed before the marriage. It must outline each spouse's rights and responsibilities in the event the marriage fails.
An experienced family law attorney can assist you in defining marriage and what rights and obligations married couples have. For a newly married couple, it is important to consult with an experienced family law attorney to review any legal concerns a married couple may have.
For those who are thinking about getting married, the resources available in this section will provide vital information in enabling you to decide whether or not you're truly ready for marriage. Get information on a variety of pre-marriage subjects such as the requirements for getting married, marriage laws like prenuptial agreements, property considerations and many more. These details will help guide you through the marriage process and ensure your marriage is legal.