Women Infidelity – 8 Reasons Why Women Cheat
Do you have a nagging suspicion that your wife isn't being 100% faithful? A study of heterosexual couples found that 19% of women in serious relationships reported cheating on their partner. Statistics show that even women who claim to be in happy marriages still admit to taking a lover on the side.
Even with this well-researched statistic, women are still less likely to be perceived as cheaters in the same way men are. Is this because women generally cheat for love instead of sport, or are they just better at hiding their tracks? The answers may be surprising.
Here are 8 reasons why women cheat
1. She is bored
Couples tend to go through peaks and valleys in the course of their marriage. Being in a long-term, committed relationship means you are with the same person day in and day out. While this leads to wonderful qualities in life such as comfort, stability, and love, it may also cause others to feel bored, at times, with the relationship.
These feelings of boredom come and go throughout every relationship. But, when affected by other factors such as marital discord, a woman may be tempted to start something outside of her marriage. She may feel this is a way to spice up her life, to have something exciting to look forward to or may even claim she is doing it to "save the marriage" by doing something for herself.
2. She is lonely
While a woman is just as capable of straying from her marriage for physical pleasure, reasons for women infidelity are largely emotional ones. One such reason is loneliness. If her spouse is constantly at work, out with friends, or otherwise too tired to give her the love and reassurance she needs, her temptation to cheat rises.
Being emotionally or sexually ignored by a spouse can cause one to feel lonely and depressed. These emotions can incline a female to seek reassurance and physical contact elsewhere.
3. She is in an abusive relationship
It goes without saying that if a woman is in an abusive relationship either mentally or physically, she is less likely to stay faithful.
Controlling and abusive partners can tear a woman down and make her feel like she isn't worthy of anything good. This can, naturally, cause her to seek love, respect, and validation outside of the marriage.
4. Revenge sex
Revenge-sex is, unfortunately, a common reason for women infidelity. Finding out her spouse has been unfaithful is crushing to a woman's heart and her ego, so she may look for sex outside the relationship as a way to heal her hurt feelings. Or, at least give her confidence a boost.
If a woman finds out her partner has been engaging in some extramarital activity, she may also cheat in order to hurt her spouse the way he or she hurt her. She may even choose someone close to her spouse to have intercourse with, such as a sibling or close friend, in order to hurt them.
5. She Is insecure
While vain and shallow in nature, one reason for women infidelity has entirely to do with her ego.
There is a lot of pressure on women to live up to society's standards of beauty. This can make her ego a fragile thing, especially if she does not conform to the thin or hourglass-acceptable body promoted in the media.
No matter how many times a loving partner may reassure his wife of his attraction to her, she may simply desire to hear it from someone else. She needs to feel like she is still desirable as a woman and may seek a sexual relationship outside her marriage to satisfy her insecurities.
6. She's in a sexless marriage
A sexless marriage is frustrating for both parties. One is having their sexual and emotional desire for connection and passion ignored, while the other feels constant pressure to perform sexually when they aren't otherwise inclined to.
Research done by author Stephen Davidowich found that the term "sexless marriage" is queried in a Google search by 21,000 users every month. These statistics are staggering, with such search results beating out other popular terms such as "unhappy marriage". Living in a sexless marriage carried with it a host of marital problems, including infidelity.
It should be no surprise then, that one reason women cheat is due to a lack of sexual intimacy in the relationship, Be it unsatisfying sex, emotionless sex, or living in a sexless relationship.
7. She's filling an emotional void
There is more to cheating than having sex outside of the bedroom. Many women seek out emotional affairs in order to fill a void in her marriage. Relationships are about love, companionship, respect, and trust. If a woman feels like she isn't getting enough love or attention from her partner she is more likely to stray outside of the marriage. Emotional affairs, or "affairs of the heart" involve filling an emotional or mental need by someone other than your partner.
While emotional cheating often involves privately confiding in someone the way you would with your marriage partner, it may also involve dirty talk, the promise of a future relationship, a naughty exchange of photos and may even result in a physical affair.
8. Because she can
Affairs are a hurtful betrayal to someone you love, and the chaos that an affair may leave in its wake is devastating not only to married partners but to extended family and any children involved. Yet, similar to men, some women engage in infidelity simply because they can or because the option presented itself. Many women think of an affair as torrid, sexy, and use it as a way to gain physical satisfaction or can get a rush from the hormones and dopamine released by the secrecy.
Final Thoughts
Women infidelity is just as common as cheating in males – she just hides it better. The truth is, women cheat for all the same reasons men do: loneliness, boredom, feeling unloved or underappreciated, or simply because the opportunity is there.
Share this article on
Want to have a happier, healthier marriage?
If you feel disconnected or frustrated about the state of your marriage but want to avoid separation and/or divorce, the marriage.com course meant for married couples is an excellent resource to help you overcome the most challenging aspects of being married.
More On This Topic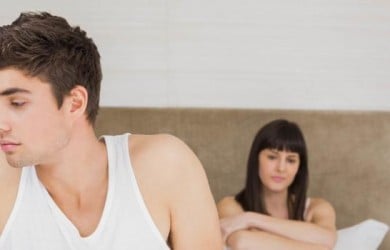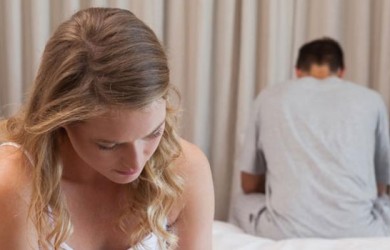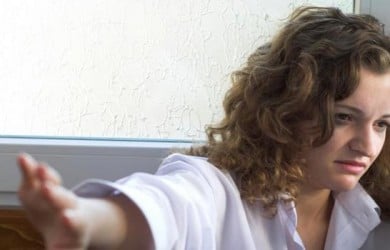 You May Also Like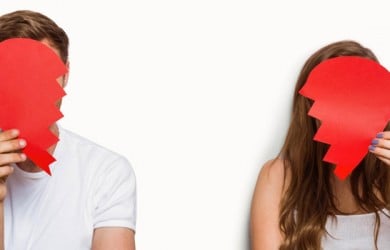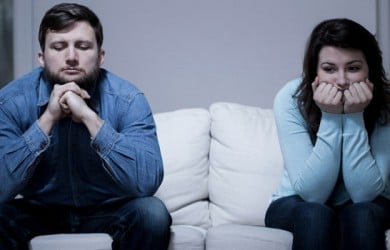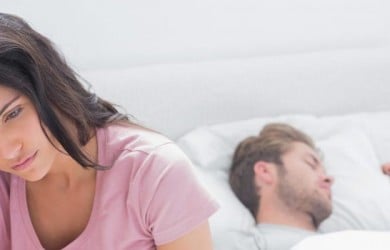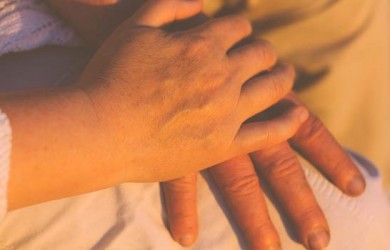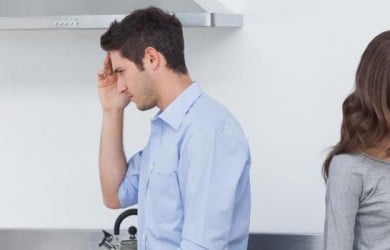 Popular Topics On Marriage Help