Infidelity Statistics That Will Baffle You
Fact: The number of one cause of divorce is infidelity. But infidelity doesn't just happen. Nobody cheats on their spouses from the get-go. Ok, may some do, but those people don't deserve to be married in the first place. To understand more about why people end up divorcing because of infidelity. We need to understand cheating itself.
Here are a few interesting infidelity statistics you should know.
55% of men and 50% of women surveyed by Trustify admit to cheating. That is an interesting number for several reasons.
Women cheat "almost" as much as men

That figure is very close to divorce rates

That's a one out of two people
50-55% means that half of the relationships were damaged by infidelity at one point or another. That is some insane infidelity statistics . If you look at it this way, think about two married couples you know, out of those four people, at least one of them is cheating with their spouse. If that isn't an interesting infidelity statistic, I don't know what is.
According to the same survey, most marriages continue after the affair. 40% of women are not in good terms with their spouses, and 60% of men say they are on good terms.
Let's break that down.
Couples don't divorce right away

40% of wives are not in good terms with their husband is the same as the next statistic that 60% of men are in good terms with their wives. Taken as a whole. Only 40% of couples are not on good terms with each other.
We can derive from those figures how many marriages survive infidelity. Statistics show that around 50-60% of couples eventually overcome cheating. A lot of wives would ask, can a cheating man change and be faithful? According to this, more than half of them do. But it's also not fair to just associate cheating with men. According to figures on top, women are just as likely to cheat as men.
According to a Truth about deception survey, as more women enter the workforce and become financially independent and also spend a lot of time interacting with other people in the office, is the reason why there's an increase of women cheating.
If infidelity is as rampant as we are led to believe from those statistics, why do they do it? Are they unhappy with their marriage? Does a happy man cheat, or a happy woman for that matter? Apparently, they do, there are cases of happily married people cheating on their spouses.
But most cases of infidelity is not about a rational choice. It is a combination of many factors including emotional disconnect with their spouse. The more factors involved, the more likely someone will cheat. Adults involved in infidelity know they are cheating on their spouses and surprised by their own behavior. Eventually, they experience a change of heart, and a lot of them end their affair quietly and remain undiscovered.
Psychological facts about cheating
According to Psychology Today, there are two kinds of cheating. One is purely sexual, and the other has strong emotional connections. Men are most likely to commit the first type while women are more inclined to do the second.
Research also shows that the partner with higher education, social standing, and income is more likely to cheat than the other. It applies regardless of gender. People with higher social standings are more likely to cheat and risk their primary relationship if there is a disparity between them and their partners. This is the reason why does a happy man cheat, or even women for that matter.
As for the rest, it is merely to compensate on what is lacking in their relationship. Both genders admit that they are sexually and emotionally satisfied with their extramarital affairs.
Everything taken together is a big issue. If most extra-marital affairs remain undiscovered and even happily married couples experience it, how does one protect their marriage from infidelity?
You don't. That's why trust is a big factor in a relationship. Entertaining suspicions of infidelity will only lead to emotional stress which could lead to real infidelity.
If you are really curious, here are warning signs of cheating.
They are always busy at work

Too many extra workload and duties

They are oversensitive when you ask questions

Unexplained or suspicious spending

The need for privacy to talk to someone else
According to infidelity statistics from this blog here are a few more.
The person with higher social standing.
They appear less sensitive

Spend less time with family

Awkward situations during social events

More secretive in handling their "business affairs"
Based on the information from the survey, cheating partners are not concerned about jeopardizing their relationship, However, that doesn't mean they are not careful about their infidelity to prevent nasty rumors that could ruin their reputation.
According to the gathered infidelity statistics, men are likely to cheat for sexual gratification, here are potential warning signs.
Not in the mood for sex (with spouse)

Abrupt changes in schedule

Unexplained spending

Bathes more often than normal

Frequent weekend emergencies
Cheating men that are after sexual gratification still care about their partner and family. They will do what they can to cover their tracks.
From the same infidelity statistics, we can derive different warning signs from women who are looking for emotional satisfaction.
Always talking with their "girlfriends"

Inaccessible social media accounts and phone

Spends less time talking with their spouse

Does not discuss their activities outside the house
Women who found emotional satisfaction with someone else will develop stronger bonds with the third party. They will feel guilty about their activities and as such, avoid confronting their spouse. It will exacerbate the situation by widening the emotional rift between the couple.
The infidelity statistics here are compiled from a few sources. We can rationalize from the latest data that infidelity is and has always been a problem between committed partners. There are a lot of reasons why it happens, and it occurs across all demographics.
Like car accidents, there's no way to protect yourself from it when it happens. The best a driver can do is to reduce the risk as much as possible. The same can be said about cheating and infidelity statistics. There is no 100% guarantee, but reducing the factors can diminish the risk.
Share this article on
Want to have a happier, healthier marriage?
If you feel disconnected or frustrated about the state of your marriage but want to avoid separation and/or divorce, the marriage.com course meant for married couples is an excellent resource to help you overcome the most challenging aspects of being married.
More On This Topic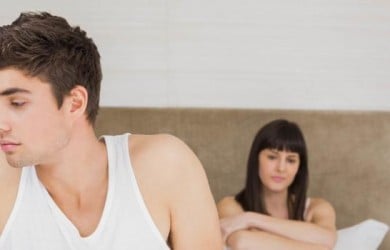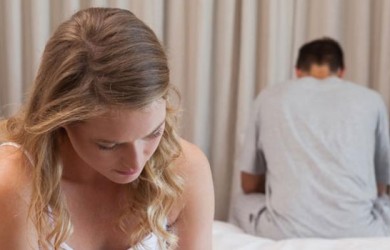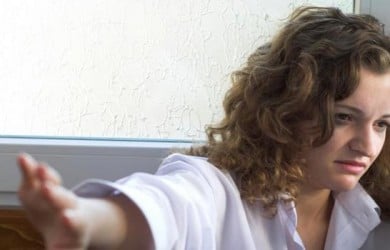 You May Also Like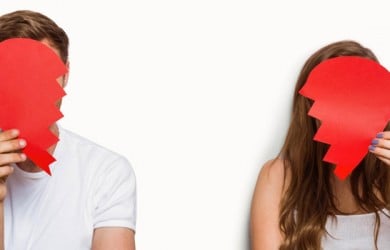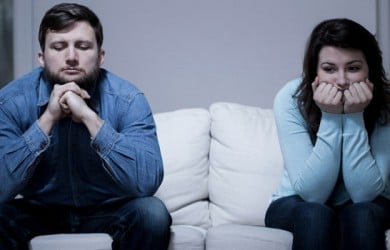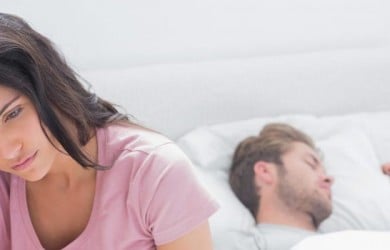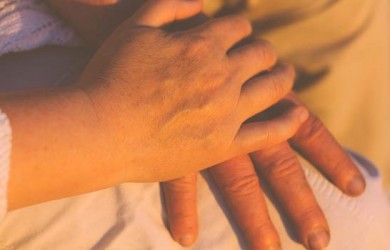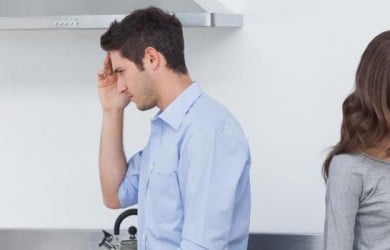 Popular Topics On Marriage Help