4 Emotional Affair Signs in Men- Tips to Secure the Relationship
Your gut feeling tells you something is different with your man. He spends a lot of time in his home office on his computer, but quickly shuts it down or changes to a different website when you come in to talk with him. Or, he's always checking his phone.
You don't think he is having a real, physical affair, but could he be fooling around emotionally? Here are some signs that could indicate that he is indulging in an emotional affair.
Your sex life has changed
Suddenly your sex life has flatlined. Or suddenly it's revved way up. He may be so into his emotional affair that having sex with you would make him feel like he is cheating on the love interest, so he doesn't turn towards you in bed anymore.
Or, to the contrary, his hot connection with the other girl makes him so excited that his libido is increased, wanting sex with you more than he used to.
He is suddenly all about his phone or his computer
Before the emotional affair, he did not display a keen interest in either of these. He mostly used the phone for calls, and his computer for work things or playing some games.
But now he is pulling out his phone constantly, and frequently has the ringer turned off. He doesn't want to you pick it up and gets nervous if you ask to use his phone rather than your own. He'll leave the house to "take a walk" and always take his phone.
As for the computer, you think he may have set up a secret email account used uniquely for corresponding with other women, but you haven't been able to prove this. You often find yourself going to bed alone while he continues to type away on his pc long after midnight, claiming "work obligations."
If his emotional affair is with someone you both know
You may notice that his interactions with a certain female in your circle of friends is different. There's an undercurrent of flirtation, or he drops her name often into the conversation (because she is on his mind).
When you are all together, you might notice that their eye contact contains something that looks like love and that they seek ways to be physically close, like sitting together or spending lots of time together at the party. You may feel like both of them try to distance themselves from you during social situations, due to guilt at the mutual feelings they are having.
You can't pin your partner down to make future vacation plans
If your guy is reluctant to reserve that fancy resort vacation you have been dreaming about, he may be having an emotional affair and doesn't want to lock himself into anything with you.
It would send the wrong message to the woman he is interested in, and he isn't sure if he is actually going to be part of your life by the time the vacation comes around.
What to do if you suspect your partner is having an emotional affair?
Have a talk
This is not an easy thing to bring up, but eventually, you feel the need to know, concretely, what's up with all these new behaviors. You want to approach this subject in a calm way, even if inside you are bursting with feelings and emotions.
Going into this discussion using accusatory language or taking an adversarial stance will get you nowhere, so prepare to bring up the topic in a neutral, questioning tone of voice. "Hey, I've noticed some things about our relationship that have me concerned about us.
Can we talk about this?" Be prepared to hear what you may not want to hear, but at least you will have some clarity about what is going on.
Know where you want to go with the truth
Once your partner has admitted that he has been seeking emotional intimacy with someone else, express what you'd like to see happen in your relationship.
If you'd like to work on the relationship so that you regain your role as his sole emotional and physical partner, let him know that. Then talk about how you can implement those changes. If, on the other hand, you sense that you cannot forgive him for this affair of the heart, begin that conversation so both of you can move forward.
If you want to rebuild the relationship after the emotional affair
The emotional affair must stop, with your man telling the other person that this must end and that they can no longer maintain the friendship.
This will be difficult if the woman is someone he works with, but it is critical to allow you both to reconstruct your own relationship.
Invest in identifying and meeting each other's emotional needs
If your man sought emotional intimacy elsewhere, he may have been feeling a lack of this with you. Part of your new relationship together will be him expressing what he was seeking from the other woman, and how you can pay attention to meeting this need in your new relationship.
Final take away – Remember to not take each other for granted
Often men indulge in emotional affairs because they feel like they are being taken for granted at home. Foster an atmosphere of gratitude, appreciation and admiration in your household, so that your partner feels like he is being noticed and cared for.
Share this article on
Want to have a happier, healthier marriage?
If you feel disconnected or frustrated about the state of your marriage but want to avoid separation and/or divorce, the marriage.com course meant for married couples is an excellent resource to help you overcome the most challenging aspects of being married.
More On This Topic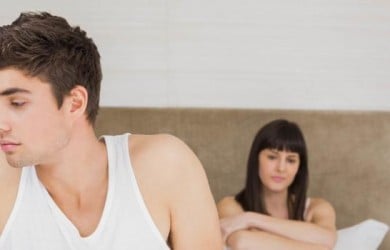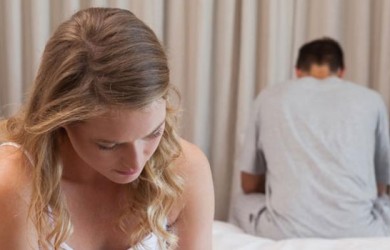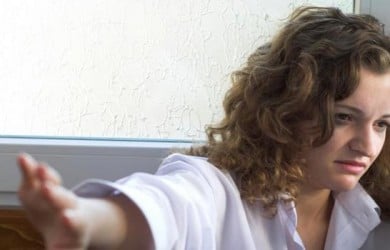 You May Also Like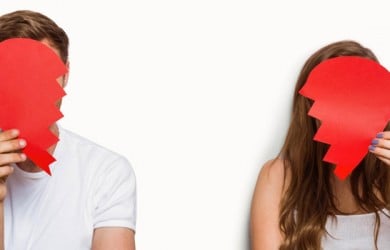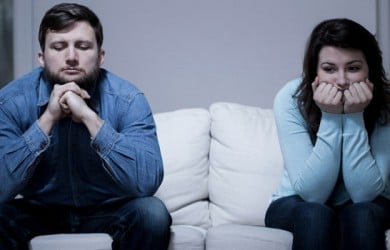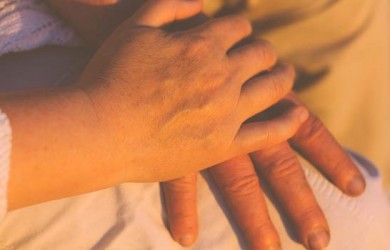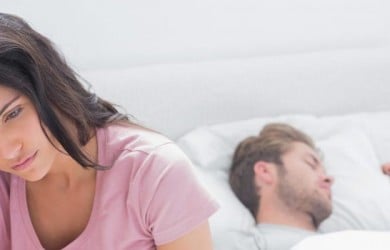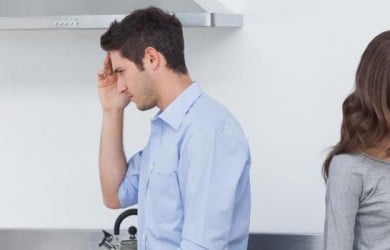 Popular Topics On Marriage Help