7 Reasons Why Do Girls Cheat in a Relationship
To be in a relationship or being loved by someone is the best feeling in the entire world. You've someone exclusive who loves you and witnesses your growth. We all want to be in such a relationship. However, not everyone gets what they desire for.
There are times when one of the partners cheat. Cheating by one of the partners can shatter the beauty of a relationship and leave the victim with a scar to live by for the rest of their life.
Whilst we may say normally men cheat, sometimes they are also at the receiving end. Yes, women can also cheat and can break the foundation of the relationship, which is trust and honesty.
Listed below are some common reasons why do girls cheat in a relationship
Feeling neglected
It's legit for people in love to seek attention. They want their loved ones to hear them, to be with them and stand next to them in good and bad times. However, when either of the ones is too involved in their professional life, other feels neglected.
When women find their men spending most of their time outside house or giving importance to their professional life, the feeling of being neglected is obvious.
This, if continues for a longer period, one may not realise, but will do lead to cheating. Men can avoid this if they ensure they're paying desired attention to their significant other. They should make their women feel special and loved, as much as possible.
Lost passion
Loving someone can start a relationship but one needs passion to drive it. It's the desire, the excitement that keeps the spark alive, no matter what. However, sometimes, when things seem okay from the outside, they're totally opposite from the inside.
Like men, women also get detached from their relationship if passion dies slowly. The excitement is lost and desire to be with someone is gone. This lost passion makes them look for the spark outside their relationship.
They start looking for men who can keep their passion to be loved alive. This is why do girls cheat even when in a relationship.
Mundane life
We all may desire to live a happy life but no one wants to be the victim of mundane life. It's doing the same activity daily, day in day out. The love is still there but there is nothing unusual or surprises left.
The other person is just like an open book and things get predictable. That's when the urge to step out of the usual kicks in and women end up cheating their partner.
Dead sex life
It's true! Sex is an integral part of a relationship. That keep the passion alive and the desire to be with someone still prevails. However, over the time, we all get so much involved in our lives that sex life takes a backseat.
The diminishing sex life emerge as a reason for the detached feeling and attention in a relationship. Women, if are being deprived of it, would start looking for it outside the relationship and it would lead to them cheating.
Expectations
It's obvious to have expectations in relationship.
People want their partner to spend some quality time with them. However, in today's busy life, it's difficult to take out time. These necessary things then seems huge expectations from partner and slowly turns burden.
Likewise, the one who seeks these small beautiful moments feels left alone. They, gradually, start looking out of their relationship and eventually end up cheating their loved ones. This, in most cases, is the primary reason why do girls cheat in a relationship.
Payback
Not all fingers are of same size. It may happen that men have cheated in past and have gotten away without being caught.
Sometimes, they get away with it and take this little secret to their grave, and sometimes their dirty past emerges and cause turmoil in their present life.
If their secret is revealed then women would surely take their revenge. Though, there are many ways to seek revenge, women might think of cheating to let the significant other go through the same pain they went through.
It might not seem the right thing, but it's needed sometimes.
Sex drive
Yes, women are also sexually active. They have the sex drive and often are often left sexually unsatisfied. The drive pushes them to a level where they seek others beyond their usual relationship.
In a male dominating world this might sound ridiculous and unexpected from women, but this is all normal. To be in such a relationship or not is one's call.
It's wrong to cheat when in a relationship, but there could be various reasons behind it. It's always suggested to know the reason, look if that can be avoided and then take a right decision.
It's not always men cheat, even women cheat for the aforementioned reasons.
Share this article on
Want to have a happier, healthier marriage?
If you feel disconnected or frustrated about the state of your marriage but want to avoid separation and/or divorce, the marriage.com course meant for married couples is an excellent resource to help you overcome the most challenging aspects of being married.
More On This Topic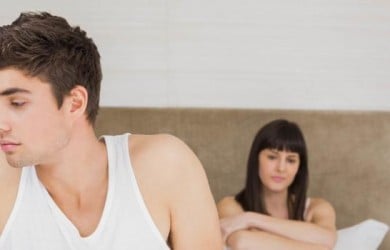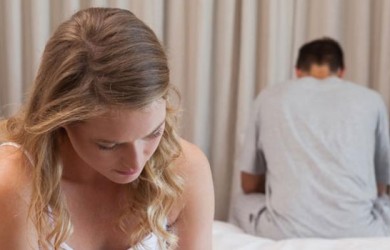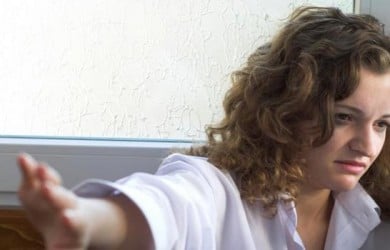 You May Also Like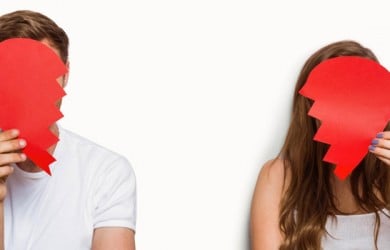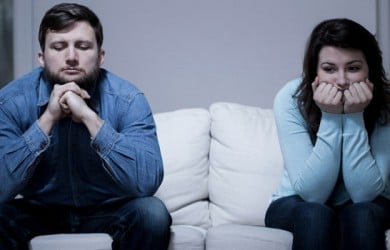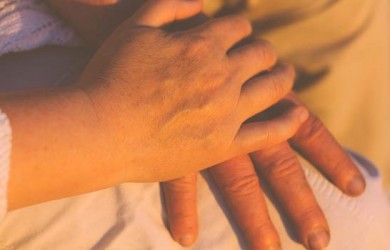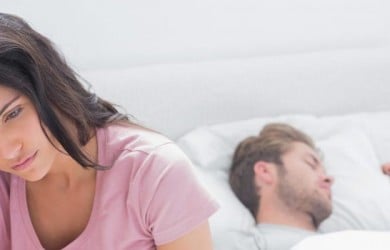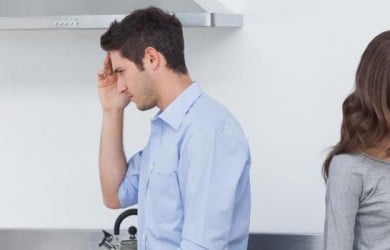 Popular Topics On Marriage Help