10 Biggest Mistakes You Can Make When You're Caught Cheating
An affair can make your partner feel hurt, betrayed, angry, sad, disappointed, to say the least. Furthermore, your behavior after getting caught cheating can be just as damaging.
There are things to do and to avoid if caught cheating. Read on to understand what to do if you get caught cheating and how to make amends.
1. Ignore the problem or pretend it didn't happen
One of the first things people getting caught cheating try to do is conceal or deny it.
However, if you got caught cheating, this won't help. Your partner won't believe you, and you are ruining any chance of reconciliation.
2. Pile more lies on
Another impulse that a cheating spouse caught in action has is to lie about it.
Getting caught cheating destroys the image your partner had of you, and that ruins the image you had of yourself.
Hence, you might lie to make that image better. This goes both for women getting caught cheating and husbands caught cheating.
If you wonder why men get angry when caught cheating, it's because they might want to put a stop to the conversion that is hurting this image of themselves.
3. Make promises you won't keep
When you get caught cheating, try not to make any promises. When in that emotional state, you might commit to something you won't be able to fulfill later on.
Going back on your promises only dooms the relationship further.
4. Blaming your partner
If you get caught cheating on husband or wife, own up to your actions. Don't blame them for anything you did.
No matter how bad the relationship was, you had other choices, and you chose the affair. Blaming your partner will only infuriate them.
5. Keeping in touch with the other person
One of the worst choices to do when a husband or a wife gets caught cheating is to keep ties with the other person.
If you are serious about repairing your relationship, you need to cease communication with the person you had ana affair with.
6. Trying to go back to how things were
When a husband or wife gets caught cheating, they might try to patch things up and plead their partner to go back to how things were. However, cheating is such a life-altering event that you can't go back.
Furthermore, if things were good enough, the affair would never have happened. Therefore, put your focus on building a new, better relationship with your partner, not going back to the old.
7. Involve kids or extended family
A cheating husband or cheating wife caught might make the detrimental mistake of involving their kids or extended family. This only hurts more people.
Even if you succeed in leveraging the pressure of the other members to get back together, what kind of relationship will you have if your partner was pressured into forgiving you?
8. Expect them to get over it
One of the big mistakes you can make is to rush their forgiveness or want them to just get over it.
This process needs time. Allow them to find ways to cope; otherwise chances of reconciliation decrease.
9. Trickle truth
When you get caught, strive to be open and honest with what happened.
Don't spread the information because every time you share something new, they need to start the healing process again. Also, it can make them trust you less since you are sharing only partial information.
10. Getting angry or defensive with your partner
Your partner will have questions, angry words, and who knows what else. What you did hurt them, and they are trying to process it. Getting angry with them is not going to help that process.
If you want to hear more about the mistakes when caught cheating, check out the video.
How to fix the mistake?
First of all, we need to face the possibility that you might not patch things up after the affair. Like anything in life, you can do what is within your control to fix the problem, but there are no guarantees.
Take responsibility for your actions

. Show you are committed to making it work and own up to your actions. Studies have supported the connection of commitment to primary relationships with a risk of infidelity.

Apologize!

We are not saying to start the morning and go to bed with those words, but every so often say it. You must also look up the

6 components to an effective apology

to be more genuine in your efforts.

Give them space.

They need to decide on their own. If they decide to stay, it has to be their own will. Otherwise, the relationship won't succeed if only you are willing to invest in it.

Don't take everything seriously.

At first, they might lash out and get furious. What they say or do might surprise you. Try to see it for what it is – feeling betrayed and hurt.

Pursue marriage courses or couple therapy.

Learning how to communicate and resolve problems surrounding this issue can help overcome it with less pain and give the relationship greater chances of success.

Answer their questions.

To find a place for what happened in their heart and their mind, they need to process it. For this, they need information. When they come seeking it, be there to help them understand what they are wondering about.
Be patient and persistent
There is no one way to overcome an affair. However, there are many mistakes you can make when caught cheating.
Try googling "cheating caught," and you will see. Blaming your partner, lying about it, trying to rush or pressure them into forgiving you, etc. are not steps towards fixing the mistake.
If you wish to give the relationship a chance, give them space, answer their questions, apologize often, and consider marriage courses and counseling.
There is no guarantee that you will get back together, but you must do what is in your control.
Share this article on
Want to have a happier, healthier marriage?
If you feel disconnected or frustrated about the state of your marriage but want to avoid separation and/or divorce, the marriage.com course meant for married couples is an excellent resource to help you overcome the most challenging aspects of being married.
More On This Topic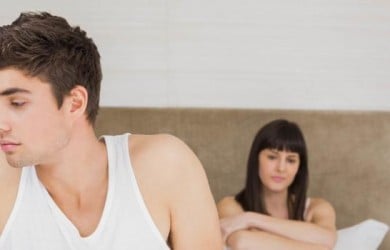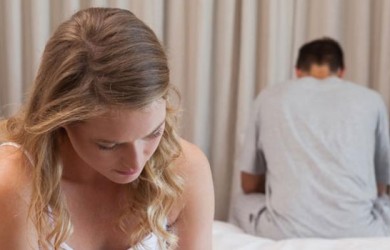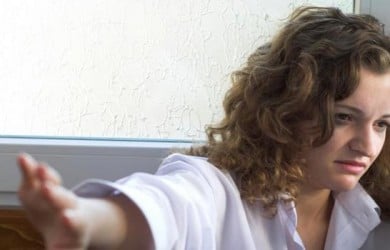 You May Also Like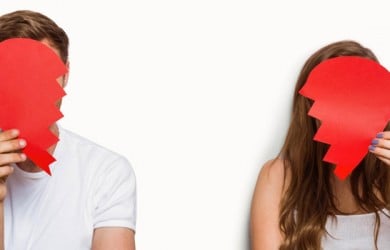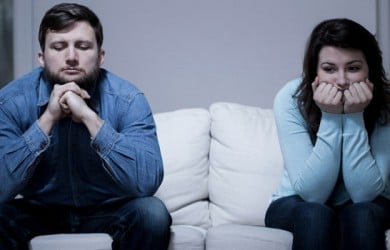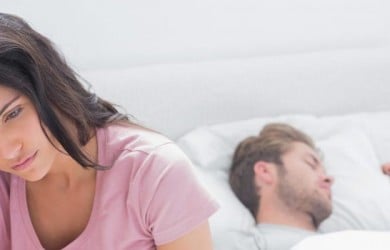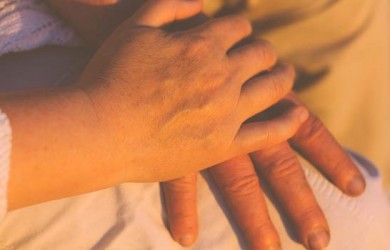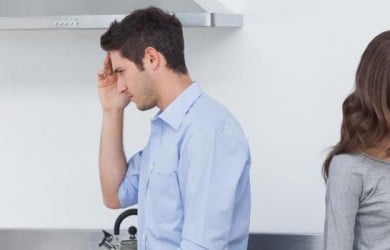 Popular Topics On Marriage Help