How To Stop Domestic Violence
With records showing that one out of four women (24.3 percent) and one out of seven men (13.8 percent) aged 18 and above in the United States are or were victims of severe physical abuse by an intimate partner at one time in their life. Intimate partner domestic violence alone negatively impacts the lives of over twelve million people every year. The World Health Organization's (WHO) most up-to-date report on Violence Against Women released in June 2013 also shows that in a few regions of the world, more than thirty-five percent of women are victims of intimate partner violence. It is, thus, a global necessity to find ways of possibly putting a stop to the prevalence of domestic violence in the US and all over the world.
Related Reading: What is Domestic Violence
Some of the things that will help to achieve this include the following:
1. Teaching people how to immediately recognize signs of domestic violence. Identifying it is the primary and most significant step to stopping domestic violence.
The first step to stop domestic violence issues that are almost becoming endemic is to develop strategies to help individuals and the community to identify potential signs, indicators and different patterns of domestic violence. This will go a long way to save lives. The signs of domestic violence may differ and may not be composed of only physical abuse like beatings. It as well includes emotional abuse, verbal abuse, and economic abuse.
2. Programs that teach men to stop domestic violence and develop a healthy and respectful attitude towards women in the family and at the workplace should be encouraged. This is the tip on how to avoid domestic violence that really matters. If people respect each other, the possibility of abuse and violence can be ruled out altogether.
3. Training programs are the solution to the problem of 'how to stop domestic abuse'. They are organized to teach partners or prospective partners how to effectively manage their anger when they are angry with either their partner or children and offer an effective response without causing them any harm or humiliation.
Related Reading: Types of Domestic Violence & How to Recognize Them
4. The training to stop domestic violence ought to include how to establish peaceful, respectful ways of handling crisis situations in the family. This may include engaging in a domestic violence or child abuse prevention program.
5. Teaching individuals how to help a friend, neighbor or co-worker who is being abused by providing them with support and referring them to the 24-hour, toll-free, National Domestic Violence Hotline number at 1-800-799- SAFE (7233).
6. Teach people about domestic violence services in their local community. How they can take part in the advocacy group through committing their time as volunteers or by supporting the campaign with their resources. They can also call 1-800-END-ABUSE to get additional information.
Related Reading: Reasons of Spousal Abuse In A Marriage
7. Teaching people the necessity of getting in touch with the police when they witness or hear signs of domestic violence.
8. Teaching men how to help their friends and neighbors behave better towards their women by avoiding any act that disparages women, tell a funny story about violence, or neglect a woman who is beaten-up.
9. How to solve domestic violence problem in society? Spread awareness using a medium that reaches the mass. Develop strategies that assist music producers, movie companies, Internet businesses, video game producers, and TV stations to talk about the issues of domestic violence.
Related Reading: How to Deal With Domestic Violence

10. If you are wondering, 'how can we stop domestic violence' then you can start victims of domestic violence safety campaign in workplaces, neighborhoods, schools or places of worship.
11. Provide an enabling environment where local domestic violence program staff, parents, teachers, students, and school administrators collaborate together to open up a discussion about developing a school-based curriculum on dating and family violence. After all how can domestic violence be stopped unless the initiative started at the grassroot level, i.e your surroundings
12. Train medical doctors and other healthcare providers on domestic violence and stick to the investigative and treatment guidelines about domestic violence, child abuse, elder abuse formulated by the American Medical Association.
Related Reading: Domestic Violence Counseling
13. Another great way to put a stop to the issues of domestic violence is to train as many people as possible in the community about Domestic Violence, how it impacts the lives of individuals and the community at large. The answer to the question of how to end domestic violence is educating the community about this. This can be carried out in partnership with local Domestic Violence shelter, women groups or police community outreach officers who will be engaged to work in the community, local schools and local businesses to plan and give talks, organize town hall meetings and other group sessions to discuss the issue of domestic violence.
14. Programs that teach women how to be economically independent and aware, to ensure that women running away from issues of domestic abuse are not forced back into the relationship out of sheer helplessness.
Also Try: Domestic Violence Danger Assessment Quiz
How to stop domestic violence in your relationship?
While preaching is easy actually putting this information to use is challenging, even more so if you are in an abusive relationship. With fear lurking in the space that should have been a safe haven, your home, it takes courage to speak up and stand up to the abuser. While there are plenty of ways to stop domestic violence, implementing even one of them is a life changing step. If you are in an abusive relationship taking steps for stopping domestic abuse is the best thing you will ever do for yourself. What can we do to stop domestic violence we must do because no relationship is worth enduring physical and verbal humiliation.
Share this article on
Want to have a happier, healthier marriage?
If you feel disconnected or frustrated about the state of your marriage but want to avoid separation and/or divorce, the marriage.com course meant for married couples is an excellent resource to help you overcome the most challenging aspects of being married.
More On This Topic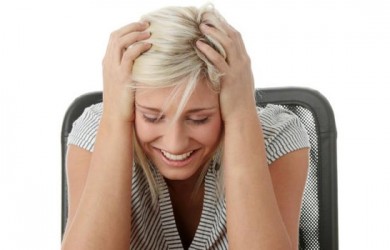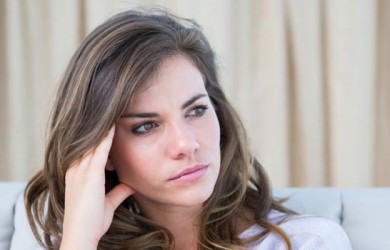 You May Also Like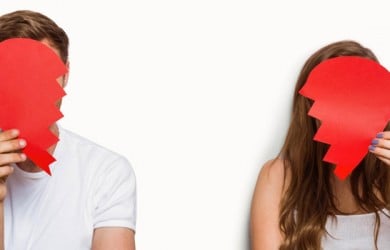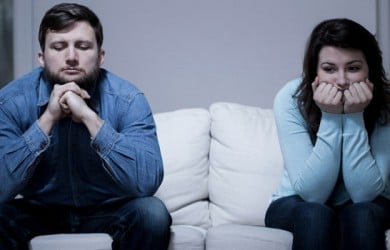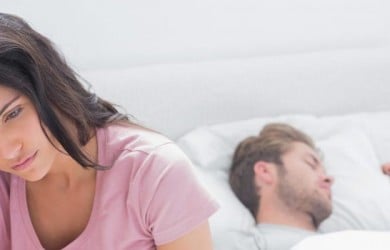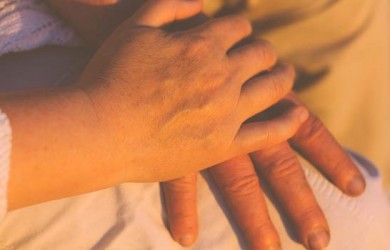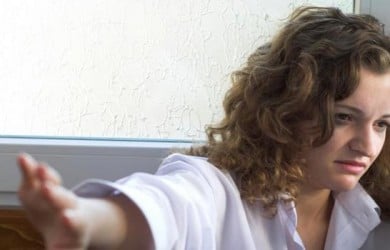 Popular Topics On Marriage Help