Moving On: Living Life past an Abusive Father
Our parents whether we like it or not, are some of the most influential people in our lives. Their presence or absence will leave a deep lingering emotion that we carry until the end of our days.
Even if we don't notice it.
It will have an effect on our early emotional and cognitive development that we will never completely escape. But there are things we can do to change ourselves for the better.
The absence of one or both parents can have devastating consequences to a child's behavior. But what about parents who are present, but are a negative influence on the child, like in the Aesop fable "Young Thief and his Mother."
There are plenty of young girls and boys that lived with an abusive father, they had been abused sexually, physically, and mentally for years on end. More than a few of these kids did not live through puberty.
But some did… and they try to live normal lives.
Here are things you can do, if you or someone you care about lived with an abusive father.
Related Reading: 6 Strategies to Deal With Emotional Abuse in a Relationship
Consider counseling
This is an obvious first step for those who can afford it. There are medical and psychological experts that are trained to handle such issues. Some counselors are willing to give free therapy sessions to diagnose the underlying problems that resulted from the abuse.
It will also help victims of abuse get comfortable with the sessions. If there is a healthy equation between the victim and the therapist, it improves the chances of successful sessions.
A therapist may or may not prescribe medication depending on the severity of the case. Those suffering from depression because of their past can live normal lives with the right amount of selective serotonin reuptake inhibitor. Do not take any sort of medications without professional supervision. Psychoactive medications are known to have side-effects. Follow the instructions thoroughly or else you're putting yourself, and your wallet at risk.
Having someone who has the training and experience will guide you to continue on living as a human being and regain your self-esteem.
Forgetting the past, especially one as traumatic as an abusive father, is impossible. It will take decades to heal the wound. But therapy can help you focus on other things, so the trauma doesn't consume you.
Coping with a traumatic event is hard, it's even harder when it happened to children. They feel betrayed by the people who were supposed to protect them the most. It makes it hard for them to trust anyone else. Overtime with professional help, anything can happen, including living normal lives. Like all things worth doing, it doesn't happen overnight.
Help other people
If you feel pain, and then treat others that are also in pain, you help yourself overcome your pain on your own. It may sound like an overly optimistic feel-good mumbo jumbo, but you wouldn't know if it works unless you try. And trust me, it works. Alcoholics anonymous operate under the same concept. A lot of financially successful people advocate and do it.
Helping people creates a natural high, it makes you feel good about yourself and believe you're contributing to society.
The more you do it, the better you feel about yourself and start to have faith that your life means something.
If you do this long enough, it takes over your entire being. It becomes your present and future. You will be able to gain the strength and confidence to move forward and overcome your past.
Helping other people will also remove the feeling of loneliness. Children who lived in the same roof with an abusive family member will feel alone, neglected, and helpless. They will start to believe that they are the only one suffering and taking on the weight of the world.
Seeing others suffering and being able to do something about will alleviate it. People subconsciously superimpose themselves, especially when helping other children. They will start to feel that when reaching out, they have done something for their past self. It gradually takes over the neglect and helplessness they may still carry as adults.
Related Reading: Child Custody And Leaving An Abusive Relationship
Success for revenge
If we came from a family with an abusive father, or other family members for that matter, then it's normal you will feel angst over them.
Some people spill over that hatred against other people and live unproductive lives. But some people, as difficult as it may seem, channel that anger towards real-world success.
They use it to become successful in their own regard and leave their past behind, way behind.
They want to prove to their family or whoever that abused them that they are so much better than them. They want to live lives that would make those people envious of what they have and be everything they are not. People like this who have children will protect and care for their kids to make sure that they do not experience what happened to them. There are even cases where they go overboard in being overprotective and end up having their kids abuse them.
But in most cases, people who use success as revenge were able to amicably make-up and forgive their family. They would have traveled a long and rough road to success and used the pain to motivate them to keep soldiering on. They would eventually come into terms with their past and know that they wouldn't have gone as far as they have if they had a different sheltered past.
There are many examples of people who were able to become successful after living with abusive family members. Charlize Theron, Larry Ellison (Oracle founder), Eminem, Oprah Winfrey, Eleanor Roosevelt, and Richard Nixon to name a few.
You can read their biographies and see how they got over insurmountable odds and able to get as far as they did in spite of it. It can help inspire you to do the same. In the end, all survivors want, what other people who didn't come from abusive families want, they want to live long and happy lives. Some are able to do it, while others are not. People with normal childhood succeed and fail just the same.
Because it is up to the individual what kind of life they will have. It is harder for others, but such is life. It didn't some stop people that came from abusive households mentioned earlier from achieving what others only dream about.
An abusive father is sad and unfortunate, you didn't deserve to be treated that way, but how you live on from now, whether you end up a loser just like them, or found a multi-billion dollar corporation is up to you.
Related Reading: What Is Sibling Abuse and How to Deal with It
Share this article on
Want to have a happier, healthier marriage?
If you feel disconnected or frustrated about the state of your marriage but want to avoid separation and/or divorce, the marriage.com course meant for married couples is an excellent resource to help you overcome the most challenging aspects of being married.
More On This Topic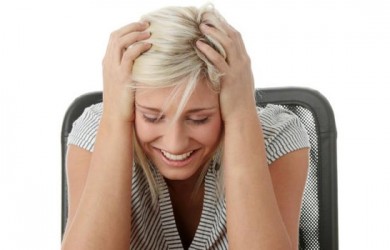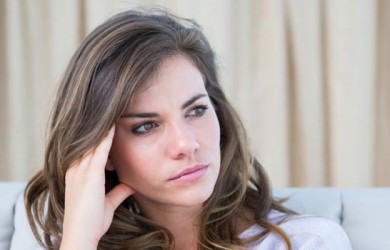 Recent Articles
You May Also Like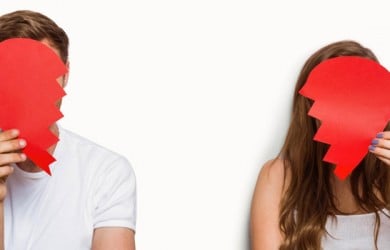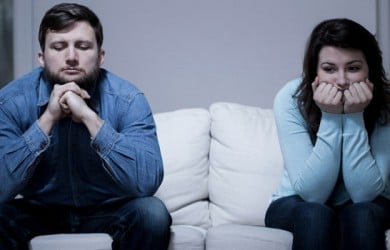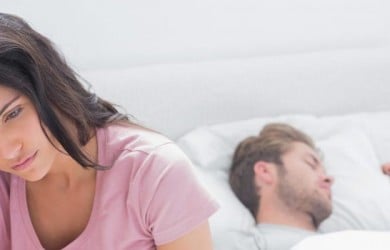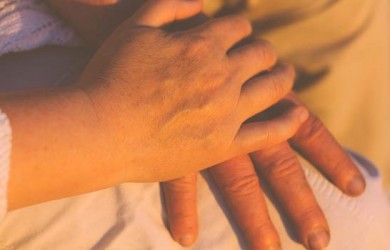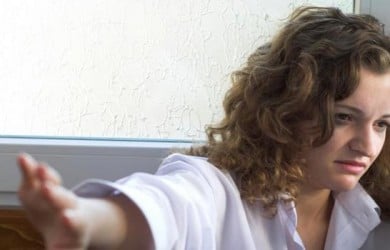 Popular Topics On Marriage Help