Abuse in Foster Care Is a Social Justice Fail
Institutionalizing adopted parents for orphans have been around for a long time in many cultures.
In the USA, Foster care was adopted from the English Poor Law to send children to homes for indentured service. It's structure evolved in several forms for the next few hundred years, but children are still subjected to some form of indentured service with abuse and exploitation.
It wasn't until early in the 1900s that the government took an active role in monitoring the conditions of the home and the child. Today, after another hundred years, the job is not yet over. There are still cases of abuse and exploitation of children under foster care.
According to the Youth Today blog, the instances of abuse is at the range of one of three children, while the same blog said that State internal studies show those numbers are lower at one out of 337 children. Nine out of ten children in foster care experience abuse while in the system. Child abuse in Foster care is not surprising considering its roots.
The problem is, if the abuse in Foster care is alarmingly high, it means modern foster care is not any different than the old one.
Instances of abuse and neglect in foster care in modern society
According to their figures, over 90% of children in Foster Care have been neglected or abused. They claim that due to the psychological and emotional impact from these abuses, a huge majority of the children end up in jail, in the sex trafficking industry, or early death.
Their non-profit organization takes over the role of child services and help vet good homes for Foster children while remaining under their care until such home is found. They have firsthand experience of over 5,000 cases of children that were abused while under government-sponsored Foster care.
n old NCBI paper shows that in one county in Midwestern USA (a low population volume area), 125 cases of abuse in Foster care were reported in a period of 18 months. Extrapolate those numbers with the number of counties in all US States nationwide, the average population per county, and then multiplied by say 6, then it will be a staggering figure for the past nine years. The average length of time a child stays within the system.
If you take into consideration the prevalence and the average length of time a child stays in foster care, Then we again arrive at the same "over" 90% chance of experiencing abuse within the Foster care system.
Unfortunately, investigations are not pursued thoroughly for several reasons, but mostly due to the lack of sufficient manpower.
In a separate study by John Hopkins University, their figures show that children in Foster care families and Group homes are 4-28x more likely to be sexually molested than in any other setting including their previous dysfunctional family.
It would be a stretch to extrapolate this statistic to the previously established "over 90%" abuse within the Foster Care system, however, it completely supports it. John Hopkins University, in its study, claims that the probability of sexual abuse (the study was specific only to sexual molestations and abuse) is at least quadruple higher than in an already established abusive environment.
Taken through that conjecture, it definitely points to the same direction even if it cannot statistically arrive at it.
In another independent study that shows that a lot of children do not report the abuse as they are unaware of its nature. The study, which was exploratory in nature, attempts to remove the veil of innocence in sexual acts and make the children to divulge the specific incidents they were involved in. The results were shocking, to say the least, and most children were involved in more than one incident.
If a lot of incidents are not reported for various reasons including the warped upbringing of children under Foster care believing that sexual violence is considered normal. We again arrive at another study arriving at the same conclusion that is suggestive to the "over 90%" figure.
Four different studies from a government institution, an academic, a non-profit, and an independent organization conducting studies of four different angles on foster care abuse all leading up to the same big picture scenario are quite disturbing.
Modern Foster care is still the same vehicle for child abuse as it was before, the intentions were noble, and many advocacies over the past centuries to reform the system were made to improve it. However, it still falls short, very short.
Reporting abusive happening in foster care
The scenario is sad and despicable, but it is not likely to change since even if the abuse results in fatalities, and there are some, the figures themselves were proven to be unreliable.
Unreliable figure and old figures is a clear sign of a systemic problem. It is a reflection of the government not knowing (or caring) about what happens to children under Foster care. Unreliable fatality figures under foster care is the same as not knowing (nor caring) why there are dead children in a hospital.
It's preposterous that the childcare services do not even keep track of what happens to children assigned to Foster families. It is pure hypocrisy taking children from dysfunctional families and throwing them into an even more dysfunctional system just to keep their jobs.
If they are going to argue otherwise, then they would at least know how many children under their charge died and why. Because of the nature of the service and it's dark history, it is understandable that a certain percentage of children will suffer abuse in Foster care. After all, it happens within their own families, why would foster parents be any different.
However, not knowing how many children died, is more than just an oversight. Abuse in foster care can be covered up in many ways, but death is different. Death is verifiable and not knowing if a child died while under their supervision is more than just immoral abuse and criminal neglect, it is evil. That's why reporting foster care abuse can be most helpful in providing a safe haven to children whose parents are not in a position to care for them.
Share this article on
Want to have a happier, healthier marriage?
If you feel disconnected or frustrated about the state of your marriage but want to avoid separation and/or divorce, the marriage.com course meant for married couples is an excellent resource to help you overcome the most challenging aspects of being married.
More On This Topic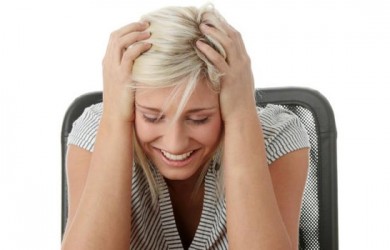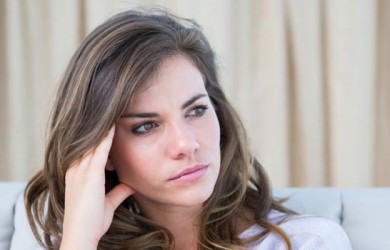 Recent Articles
You May Also Like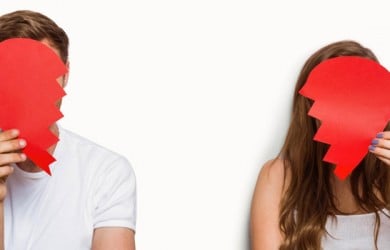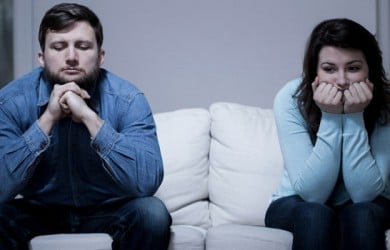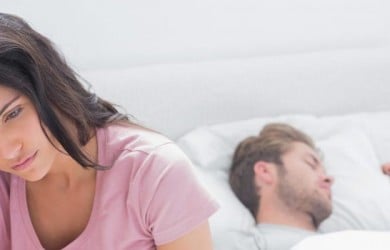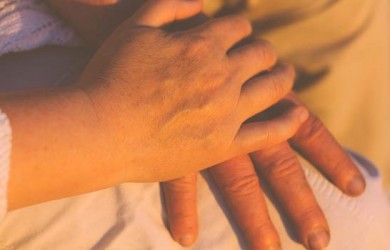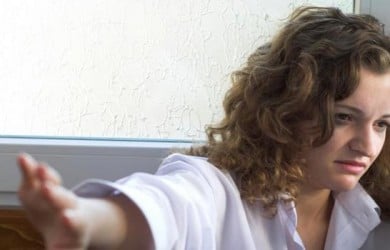 Popular Topics On Marriage Help