Who has the Right of Custody Over a Child?
If divorcing parents can come to an agreement on a parenting plan that seems reasonable, the judge will normally approve it. But whenever parents cannot come to an agreement, the judge must make parenting decisions for them, based on the following:
The best interest of the children;

Which parent is likely to provide the children with a more stable environment; and

Which parent will better encourage the children's relationship with the other parent.
Preference towards mothers
In past times, it was not uncommon for courts to award custody of very young children to the mother when parents divorced or separated. This rule has for the most part been abandoned or is used only as a tiebreaker when both parents want custody of their preschool children. In most states, courts now award custody based solely on the children's best interests, without regard to the sex of the parent.
It should be noted, however, that even without a court order, many divorcing parents with young children decide that the mother should have sole or primary physical custody of the children, with the father enjoying a reasonable schedule of visitation that expands as the children grow older.
All that being said, when an unmarried mother has a child, the mother still has legal custody of that child until the court says otherwise.
Awarding custody to someone other than a parent
Sometimes neither parent is fit to have custody of the children, perhaps due to substance abuse or a mental health issue. When this is the case, a court may award custody of the children to someone other than a parent—quite often, a grandparent—who then becomes the child legal guardian. If a relative is not available, the child may be sent to a foster home or public facility.
Custody issues for parents who move out
Parents who move out and leave the children with the other parent often have trouble regaining custody at a later date. Even if the parent left to get out of a dangerous or very uncomfortable situation, the fact that he or she left the children with the other parent sends a message to the court that the other parent is a suitable choice for physical custody. Thus, a judge may be reluctant to move the children, if only to keep from disrupting the children's routines.
Child custody and sexual orientation of parents
Only the District of Columbia has legislation on its books stating that a parent's sexual orientation cannot be the only factor in deciding upon a custody or visitation award. In a few states—including Alaska, California, New Mexico, and Pennsylvania—courts have ruled that a parent's homosexuality, by itself, cannot be grounds for denial of custody or visitation rights.
In many other states, courts have ruled that judges can deny custody or visitation because of a parent's sexual orientation, but only if they find that the parent's sexual orientation would have a negative effect on the well-being of the child.
The truth is, however, lesbian and gay parents can still have a difficult time trying to gain custody in many courtrooms, especially if that parent lives with a partner. This is because judges are often influenced by their own or individual prejudices when considering the best interests of the child, and may look for reasons other than the parent's sexual orientation to deny custody or reasonable visitation.
Any LGBT parent who is dealing with a contested custody situation should consult an experienced attorney for assistance.
Child custody and same-sex parents
For parents of the same sex who are married or registered in a marriage-equivalent state, custody issues will be handled in essentially the same way as is for opposite-sex couples. The court will honor both parents' rights and make custody and visitation decisions on the basis of the child's best interests.
However, it's more complicated when only one parent in a same-sex couple has legal rights. This is a relatively common occurrence when for instance:
One partner adopts as a single person to get around homophobic adoption rules;

A lesbian mother gives birth in a state where the couple's relationship isn't recognized so that her partner isn't regarded a legal parent; or

A couple begins a relationship after a child is born and the second parent isn't a legal parent.
The courts vary widely on the custody and visitation rights of the second parent in these cases. In some states, courts have ruled that a person who has established a psychological parent-child relationship with a partner's biological child is entitled to visitation and, in some cases, even legal status as a parent.
In other states, courts do not recognize nonbiological parents at all due to the absence of a genetic or legal relationship with the child. The current state of the law is without a doubt unreliable, and the most reliable course of action is to mediate an agreement with the other parent rather than going to court and fighting over the children you have raised together.
For more information on custody laws in your state, contact a local family law attorney for assistance.
Share this article on
Want to have a happier, healthier marriage?
If you feel disconnected or frustrated about the state of your marriage but want to avoid separation and/or divorce, the marriage.com course meant for married couples is an excellent resource to help you overcome the most challenging aspects of being married.
More On This Topic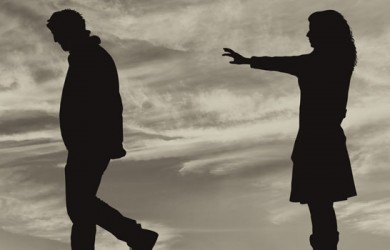 You May Also Like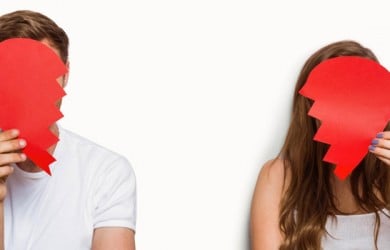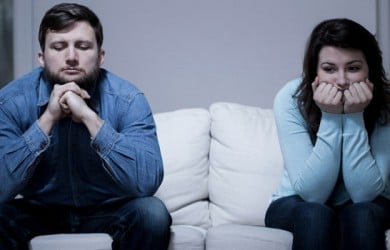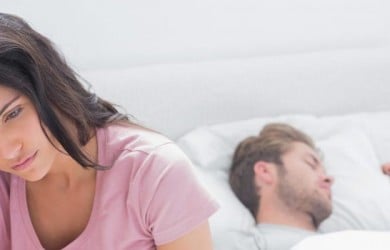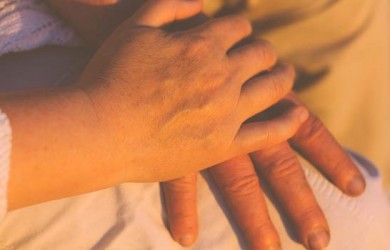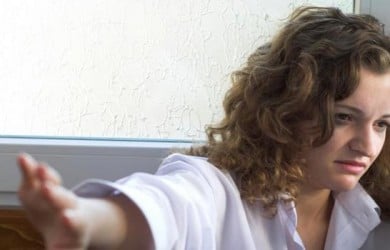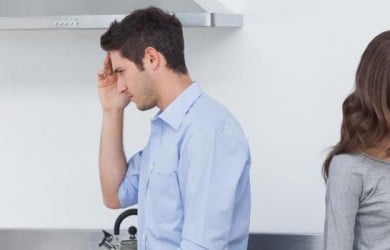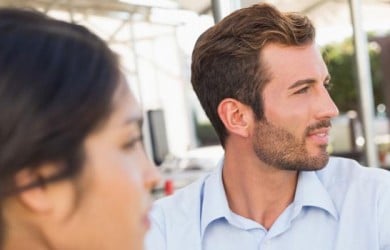 Popular Topics On Marriage Help