When to Get a Divorce – How Ready Are You?
It's very easy to say that you want a divorce but sometimes, it's just because you're angry and you just want to end everything but in your heart and mind you know there's a lot more to divorce than just filing and finalizing the request.
Every married couple will face their own dilemma
Every married couple will face their own dilemma, may it be infidelity, financial problems, incompatibility, and many others but regardless of what your reasons are, how do you justify if and when to get a divorce or if you simply need a little help and understanding?
Remember, marriage or divorce is no joke and before any of us can really decide, we need to be ready psychologically, financially and even physically.
Signs you are ready for divorce
For those who want to get a divorce but aren't quite sure yet, there are signs you are ready for divorce and these signs can help you with your questioning heart and mind.
Knowing when to get a divorce can be difficult for some because it's a decision that shouldn't be taken as a joke.
While there are amazing when to get a divorce quiz readily available there is still no better way to decide when you're ready to get a divorce than analyzing the signs yourself. So let's take some time and check out these 10 signs that you are ready for divorce.
One of the signs that you are waiting for is when you realize that marriage isn't a guarantee of happiness and that you know in your heart that you would be better alone and independent than to

stay in an unhappy marriage

.

Marriage is a partnership and each of you will have your own obligations not just within the marriage but with each other. When love, effort, and responsibility is only one sided – would you really still hold on to the marriage?

We often hear the justification that

couples want to stay married for the kids

but this isn't right because kids are very smart – they wouldn't just know the truth, they would feel it too. Divorce isn't a crime and sometimes, it's the best thing that you can decide.

Are you being abused? It doesn't matter how — as long as there is abuse then that's your go signal to get out of that marriage asap.

You know when to get a divorce

when you are no longer happy in your marriage. While there are counseling and therapies that can work, it's still up to the both of you if you will succeed in trying again, so if you know in your heart that you will no longer be happy then that's your sign.

Have you ever thought about starting all over again and thinking that you might just be better off staying in your current marriage than starting over again? That itself is a sign that you're not happy and you're just trying to stay in the marriage for mere convenience.

Can you imagine your

married life

without trust and respect?
If you can't then you already know in your heart when to get a divorce. No marriage can survive a lack of trust and respect.
We all know how expensive divorce is and how much adjustment you will need especially with

your finances

once you go solo but staying in an unhappy marriage just because of this reason won't do you any good. Maybe you can start saving and preparing for your future.

Do you feel that you want to be happy and you need to be happy but you are still trapped in your marriage because you're afraid of what other people might think? Let go of this mindset and make up your mind – this is your life and you do deserve to be happy.

To top off your "should I get a divorce checklist", the biggest sign you'll ever need is when you or your spouse is already being unfaithful with each other. If you or your spouse is brave enough to have an affair then be braver and respect the other person by knowing when to get a divorce because no one deserves to be in an unfaithful marriage.
When to Get a Divorce – How Ready Are You
While we want to end the relationship and we're sure about it, of course, we'd want to know how to ask for a divorce peacefully because we don't want to make things more complicated than it already is right?
Here are some things to remember when asking for a divorce
Don't open the topic when you're in a heated argument.

Never ask for a divorce in a public place – do it when it's just the two of you.

Don't expect your spouse to be calm and responsive.

Expect a reaction, it may be anger, sadness, crying, or even shock and allow him or her to vent.

Give time once you have said your part. Allow your spouse to absorb what happened and accept reality.

Don't use harsh words or threats.

Tell your spouse you want a divorce if only you're 100% sure.

If your spouse pleas and begs for another chance – don't give in. Remember, don't use divorce as a joke.

Be composed and calm when discussing divorce.

Be honest with your reasons and if needed, own up to your own shortcomings too.
Also watch: 7 Most Common Reasons for Divorce
When is divorce the right answer?
There will be times when you just feel that the signs of divorce is coming and we can't help but feel sad that the marriage we once valued may now come to an end.
However, with all the efforts and patience that we can give, sometimes it becomes all too much and that's when you will be able to know that you want to end your marriage. When is divorce the right answer and when is it just a simple misunderstanding that can be mended?
The answer will depend on you and your spouse, we all have different challenges in our marriage and we can tolerate them differently too. If there comes a time that you know in your heart that you've done your part but still to no avail then you know when to get a divorce.
Remember that divorce isn't a bad thing, sometimes, it's the best action that you can do to have a better life for yourself.
Share this article on
Want to have a happier, healthier marriage?
If you feel disconnected or frustrated about the state of your marriage but want to avoid separation and/or divorce, the marriage.com course meant for married couples is an excellent resource to help you overcome the most challenging aspects of being married.
More On This Topic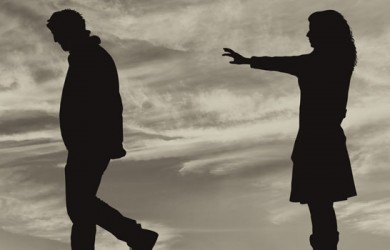 You May Also Like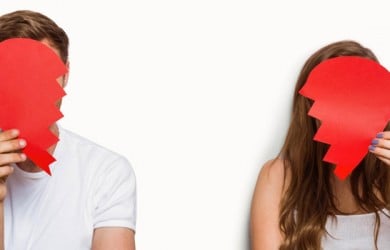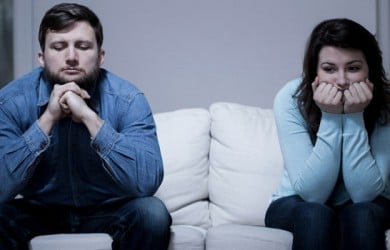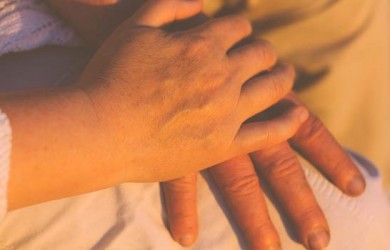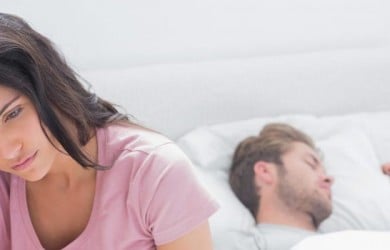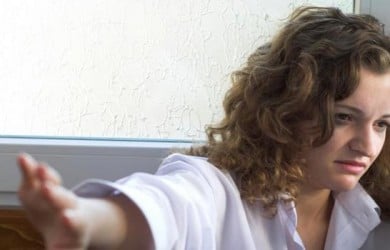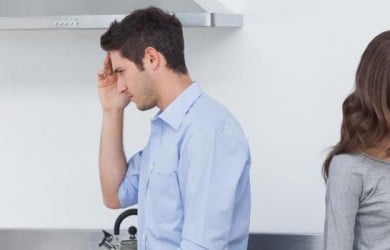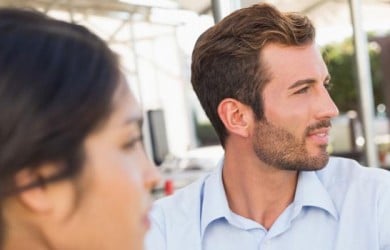 Popular Topics On Marriage Help