What Can You Not Do During a Divorce? The Basics
No couple would ever wish that they would end up in divorce but as two people live together, they get to see the real meaning of the word marriage.
Marriage is not a guarantee that you will be together, having children doesn't guarantee that you will never fight and truth is, people do change.
There's no more sugar coat on this one — divorce is tough. If you're someone on the same boat, you might already start wondering what can you not do during a divorce?
Adjustments – lots of it
Sadly, the rate of divorce today is soaring high. More and more couples see this as a way out of a toxic relationship. Truth is, everyone knows how hard divorce is. It's not just about the big lawyer fees or the financial adjustments after the divorce.
It's more than that, no matter how much these couples hate each other, they will both suffer the consequences of divorce and sadly, if they have children, these kids will feel the effects of divorce too.
Adjustments – lots of it is needed.
From basic chores, budgeting, rent, mortgage, and savings will be affected by divorce. You have to be emotionally, physically and mentally ready for all of these.
It's more than just exhausting; it will drain you and can bring out the worst in a person. What happens when you're too stressed or confused and just dead tired of everything in your marriage and divorce? You get to be tempted to do some things.
Temptations – control it
Temptations will test you in this part of your life.
As people adjust or face the harsh reality of divorce, there will be tests that you need to endure. If you don't, it can ruin you personally, it can scar your children, and it can have drastic effects in your divorce and can even make you look like the bad guy in this situation.
So, what can you not do during a divorce? Let's get familiarized.
What can you not do during a divorce
These are just some of the basics of what you cannot do during a divorce. Some may not be applicable to you but some can.
1. Don't disregard the feelings of your children
When you have kids, think of them before anyone else. If you think divorce is tough for you, can you imagine how it feels like to your children?
As young as they may be, they know when something is wrong. Be sensitive to their feelings. If you can already discuss it to them, find ways so you can talk to them. Be honest but let them feel secure that even with divorce – they still have their parents.
2. Don't have an affair
If the cause of your divorce isn't about extramarital affairs, don't add it to your bucket list. Divorce is already hard and stressful; don't add an extra note against you.
Just focus on self-development and participate willingly to make the divorce process easier.
This may take a while but it's not going to help if you immediately jump into the dating scene as your divorce progresses because it doesn't look good and it's not even legally okay to do it.
3. Don't expect to get a big sum of money
Let's face it; this is one of the most unrealistic expectations of divorce.
Many couples jump into the decision of getting a divorce even if they are not financially ready thinking that at the end of the process, they'll get a big sum of money.
This isn't the case; in fact you're bound to experience a great financial setback with this mindset. Aside from the fees and expenses, you have to understand that everything you have now will be divided into two households and that's not easy.
5. Don't try to hide money
While you are advised to be financially ready for divorce, it doesn't mean that you need to slowly withdraw your savings and hide it elsewhere. This is a big no no. You can face charges in court with this action.
6. Don't add money to your joint account
Don't hide money but don't invest in your joint account either.
There is no sense in doing this too. What you can do is open an account with your spouse's knowledge and start saving. You already have the right to do this under certain laws of your state.
7. Don't play the blame game again
Divorce is hard and it can cause so much stress for both parties. Don't make it a habit to pick a fight and vent your frustrations to your kids or to your ex. It's unfair and it will just make matters worse for everyone.
8. Don't use your children
This happens. Sometimes, in an attempt for revenge or to fix things with your ex, some people use their children for leverage or for emotional blackmail. Don't do this. It's just unfair for the children and will not have any positive results at all.
9. Don't let hate be the center of your decisions
Yes, everyone makes mistakes and divorce is not easy. It can make you hate and despise the person whom you used to love so much. Don't let hate rule you. In any event, be open for forgiveness. If there is no longer a chance to be together, at least be open to accept forgiveness and who knows, even friendship.
Go through the whole process – no shortcuts
Divorce will be a long process and a hard one too but you don't have to make everything harder.
What can you not do during a divorce aren't rules that are so hard to keep, they are just reminders that sometimes emotions can get the better of us and if we allow it, we can make some mistakes and wrong decisions.
There is no shortcut in divorce, you just have to accept that divorce is a process in which we will need to adjust and accept but as long as we have our support systems like our family and friends divorce becomes tolerable and soon you'll get back on track.
Share this article on
Want to have a happier, healthier marriage?
If you feel disconnected or frustrated about the state of your marriage but want to avoid separation and/or divorce, the marriage.com course meant for married couples is an excellent resource to help you overcome the most challenging aspects of being married.
More On This Topic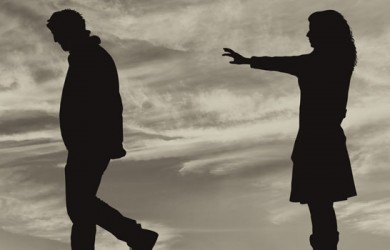 You May Also Like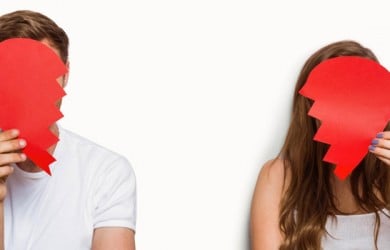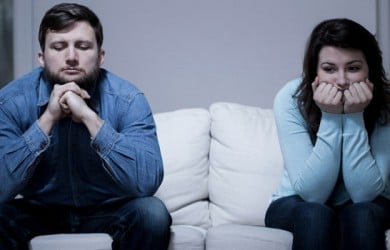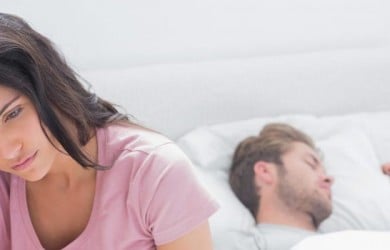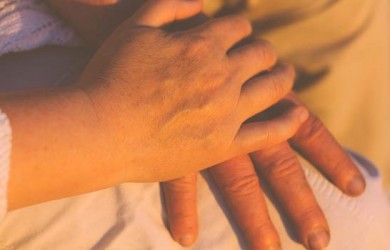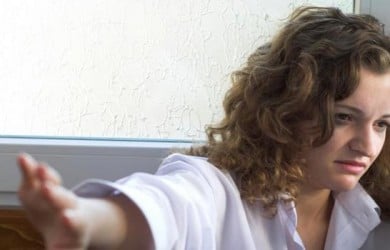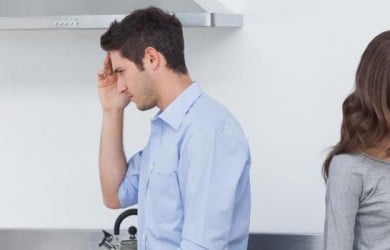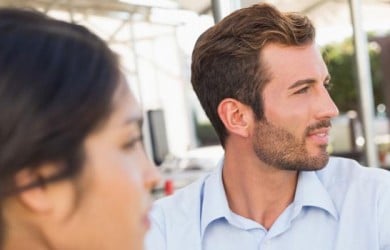 Popular Topics On Marriage Help