4 Tips to Help You Move on in Life During a Divorce
Divorce is one of the most difficult things people go through because often they never imagine it'll happen to them. It's hard in the early days of marriage to imagine a time when you'd no longer want to spend the rest of your life with your then spouse, but unfortunately as is life.
People change, careers change, paths change, we grow apart from each other – and divorce isn't all that uncommon nowadays, so you're never alone in going through this and surviving a divorce.
Obviously knowing how to survive your divorce without falling apart and how to reinvent yourself after divorce is essential for understanding the ways to thrive after divorce.
If you're in the process of going through a divorce and wondering how to survive a divorce, here are 4 tips that will hopefully help you to move forward with your life.
1. Sort the official stuff first
The early stages of divorce are painful, so sorting out the legalities of everything is probably the last thing you feel like doing right now.
However, the sooner you do it, the better your life after divorce would be. You'll be surprised that when you have, a huge weight will feel as if it's been lifted from your shoulders.
Your home tends to be the biggest asset you'll co-own as spouses, so selling your house during a divorce, however unpleasant, tends to come as a matter of urgency.
Luckily, there is an abundance of legal advice out there to help you make a decision about what's best for both of you. It's a good idea if you can both stay in terms of civility.
The more peaceful you can make your divorce, the easier sorting out the legal side of things will be for both of you.
Of course, there are other things you're likely to own together as a couple, whether that be cars, pets, or even that you have children together. When it comes to making these decisions, it's all about what's best for your kids.
Ensuring they know it's not their fault and that they maintain a healthy relationship with both of you is crucial. If things get nasty, don't involve them. The less strain it puts on them, the better.
2. Talk to a friend
If you're lucky enough to have a close friend who is a good listener, cherish and keep them close – particularly during this difficult period.
The difficult thing about divorce, particularly if there are kids involved, is even though you're hurting you have to try and be mature about it as possible. In doing this, a lot of people actually make the mistake of keeping all of their worries and troubles entirely to themselves, and not talking it through with anyone.
If you have a good one, a friend is the best person you can talk to. They have no family ties with you, therefore they're likely to see the situation from an entirely unbiased perspective – meaning they can emulate the best advice.
Even if they don't have much advice that they can give you, being there to listen is enough. Saying things out loud is one of the first steps to untangling the mess that's often in our heads when we go through difficult times in our lives. Never underestimate it.
Also watch: 7 Most Common Reasons for Divorce
3. Put your energy into something positive
There's no surprise that after separation and during a divorce, people are left with a lot of anger, sadness and sometimes even ill-feeling towards their soon to be ex-spouse, depending on the situation of the divorce itself.
Having all of these feelings can be overwhelming, and it can even give you what feels like an undeniable urge to lash out at people and seek some sort of revenge on your ex. If you were to act on this, if anything it would be counter-productive, so use this energy and put it into something positive.
It might be a personal goal like getting fit at the gym, or it could even be throwing yourself into your professional life. It doesn't matter what it is, as long as it impacts you positively, and you can grow from it.
4. Allow yourself to feel
Finally, one of the most realistic ways to reinvent yourself after a divorce is to allow yourself to feel what you're feeling, and never be ashamed of it.
Sometimes people try and bury the sadness that comes with divorce. Even if it was a mutual agreement, after going through the ceremony of marriage and being with someone a long time, divorce is, of course, going to be upsetting.
Allowing yourself to cry, feel sad, and be hurt is all part of the healing process in the long run. If you don't let yourself feel these things, you'll bottle them up and it'll come to ahead. However much it hurts, remember it's cathartic in the long term.
Share this article on
Want to have a happier, healthier marriage?
If you feel disconnected or frustrated about the state of your marriage but want to avoid separation and/or divorce, the marriage.com course meant for married couples is an excellent resource to help you overcome the most challenging aspects of being married.
More On This Topic
You May Also Like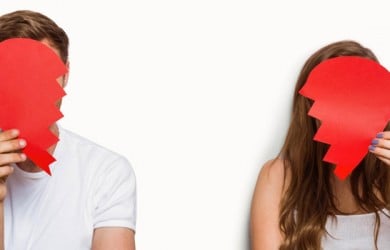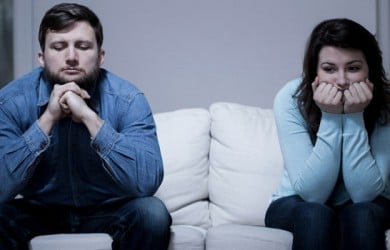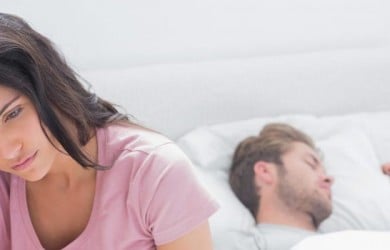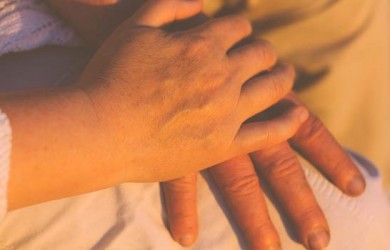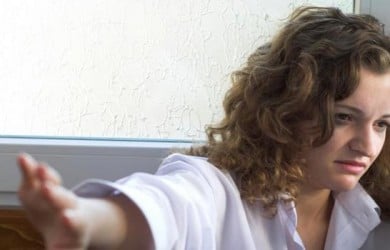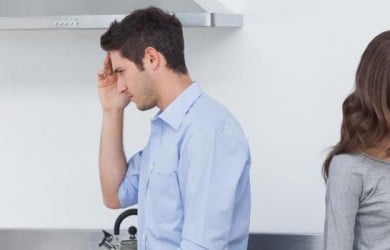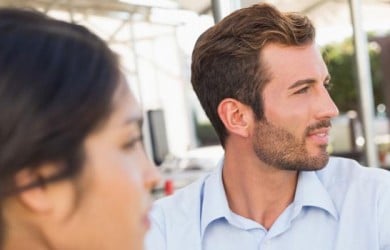 Popular Topics On Marriage Help