7 Things to Understand When Thinking About Divorce
Divorce is a very tough word to even think about when married.
It is not an easy word to say, it is not an easy decision to make, and it is not a simple process to go through.
What makes divorce real is when you start thinking about you. The truth is that the decisions you think about today can have a great impact on the rest of your life.
It is essential that you take the time that you need, gather up advice and make the right decision when thinking about divorce. Unfortunately, most people misunderstand how divorce and separating work.
If you are at the beginning and are slowly coming to a realization that you need a divorce from your partner, then there are a few things you must be aware of.
These things are important to understand and help with your process.
1. Understanding the future may take ages
It is better to come in terms with the fact that there will be a few months of not knowing at all what the future looks like. This period of time can be incredibly stressful. Nobody likes to be left in the middle of a perfect life not knowing what the next step will be.
If you have kids, then this period can be even more stress since you find no better alternative.
You will contemplate banging your head onto a wall in order to reduce stress, however; even that will increase tension rather than decrease. So try to take deep breaths and do not worry so much.
2. It might take two to three stages
A divorce takes at least two to three stages before it can be put into progress. These stages include agreeing to separate; this can be very difficult if your partner has no idea that you want a divorce.
Then comes the moving out, you or your significant other will leave the house and then you both will have to come up with a temporary plan; once you have crossed these stages only then can you divorce yourself.
Each stage requires its own time before you can move on.
3. It's not one process but three
Most of the time people consider divorce to be ending their relationship, dividing their assets including property and money as well as dealing with arrangements of their children, all together.
However, these are really three different processes and must be dealt with separately, one by one.
4. Kids
If you have children, then the entire divorce process can get more tricky. The first thing you need to clear in your head is how you will arrange everything for them; your kids will be your number one priority.
To avoid getting them emotionally or mentally disturbed, you will have to deal with things tactically. Make sure that you settle down the days you will spend with the kids, and the days your spouse will spend; get your rights from your spouse including money for your kids.
Make sure that your kids do not see the messy side of the divorce as it can leave a very bad impression on their little mind.
5. Life is not a movie
There are very few people who can afford a legal battle financially and emotionally. Some people feel the need to get solicitors involved in a divorce and tend to take their fights in court in order to get what they deserve and to protect themselves from loss. However, this can be a costly decision to make.
Divorces are very costly, and you can solve this entirely on your own without the help of a divorce lawyer. Make use of family mediation and avoid going to court. This way you can have a clean divorce without emptying your pockets.
Also watch: 7 Most Common Reasons for Divorce
6. Family mediation helps with figuring out how to live apart
You can also make use of your family and agree on the division of money, property and the care for your children.
This way the agreements will be peaceful since it will happen in a peaceful surrounding, it will also leave a healthy impact on your children.
Also, this kind of agreement will also avoid a court hearing.
7. There are no formulas for deciding who gets what
You must agree on things between the two of you with the help of a mediator or a solicitor about your money and home. If you take it to court, then you need to remember that the court will look at what you both need for the future and not at what you have put in the marriage.
Hope this article helps you during your divorce. Make sure of these tips when deciding for it and try to solve it as peacefully as you can. Take good care of your child's mental and emotional health and avoid letting the divorce get too messy.
Share this article on
Want to have a happier, healthier marriage?
If you feel disconnected or frustrated about the state of your marriage but want to avoid separation and/or divorce, the marriage.com course meant for married couples is an excellent resource to help you overcome the most challenging aspects of being married.
More On This Topic
Recent Articles
You May Also Like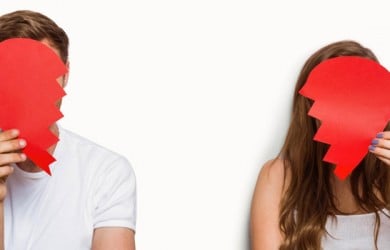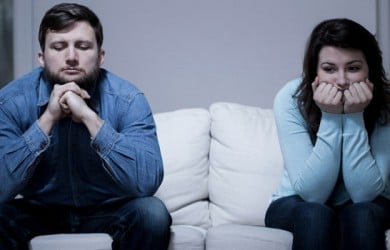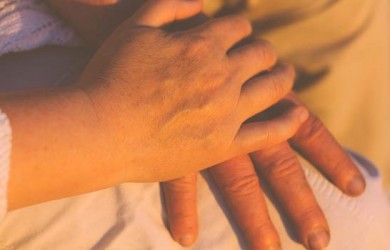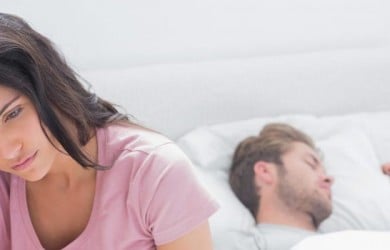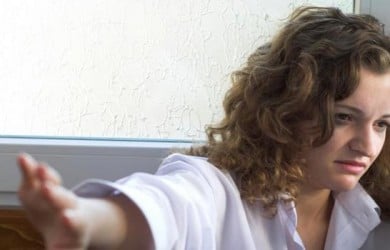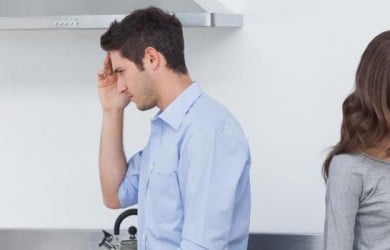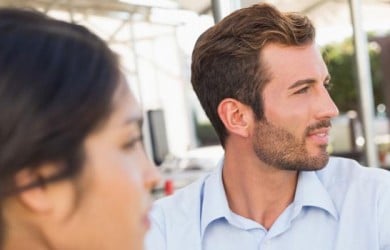 Popular Topics On Marriage Help